Lo-fi Beauty for Modern Humans
School Supplies for Adults:
For those who are getting a mini crew up and out in the mornings, starting a fresh semester of classes, or just need a metaphorical bouquet of newly sharpened pencils to get in the back-to-school spirit.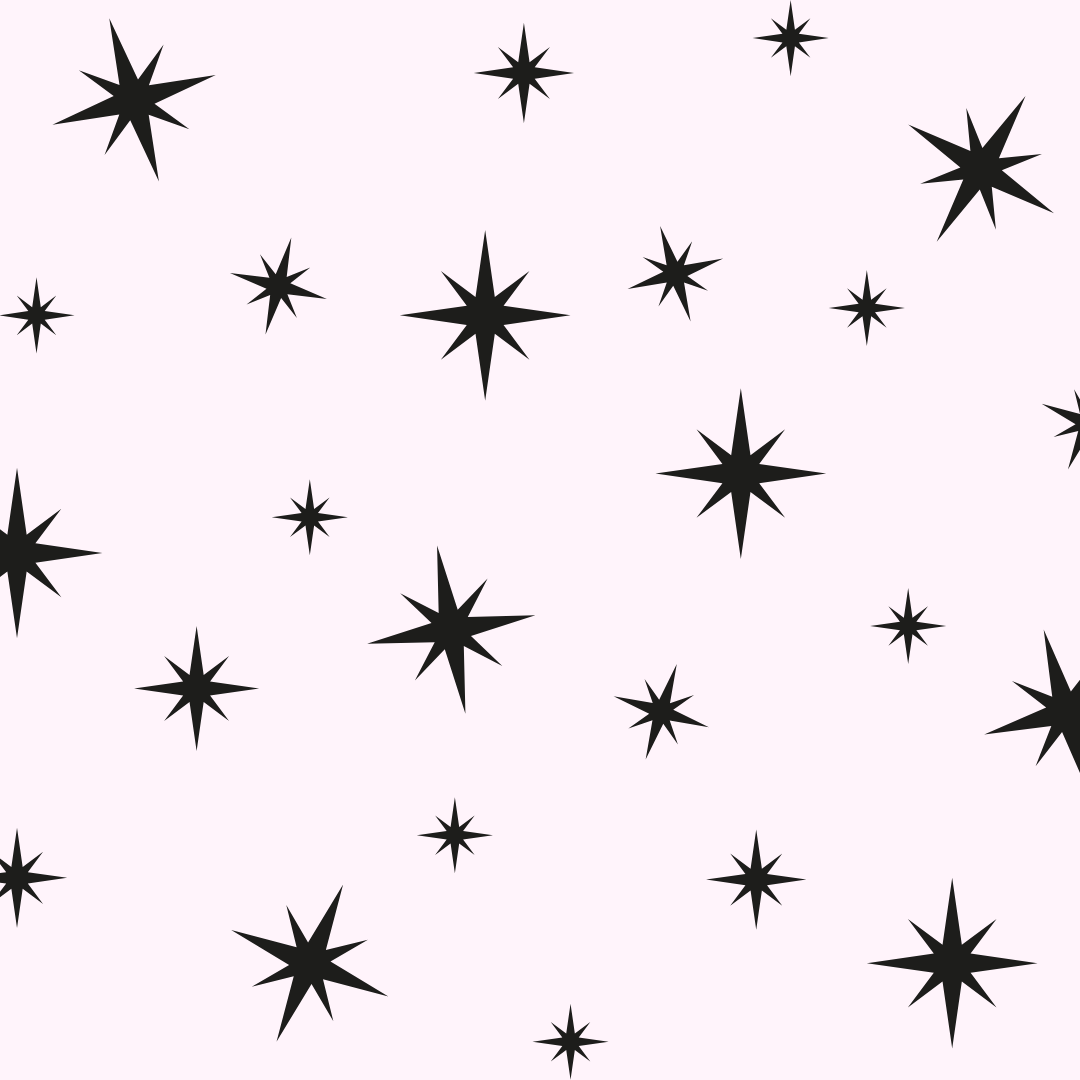 Shop the
Perfume Archives
Did you hear? Everyone can now order a Twinkle Fragrance from years past! Available as sprays, roll-ons, or solids. Handmade fresh to order.
See & shop the most recent additions to my collection, here:
skip carousel