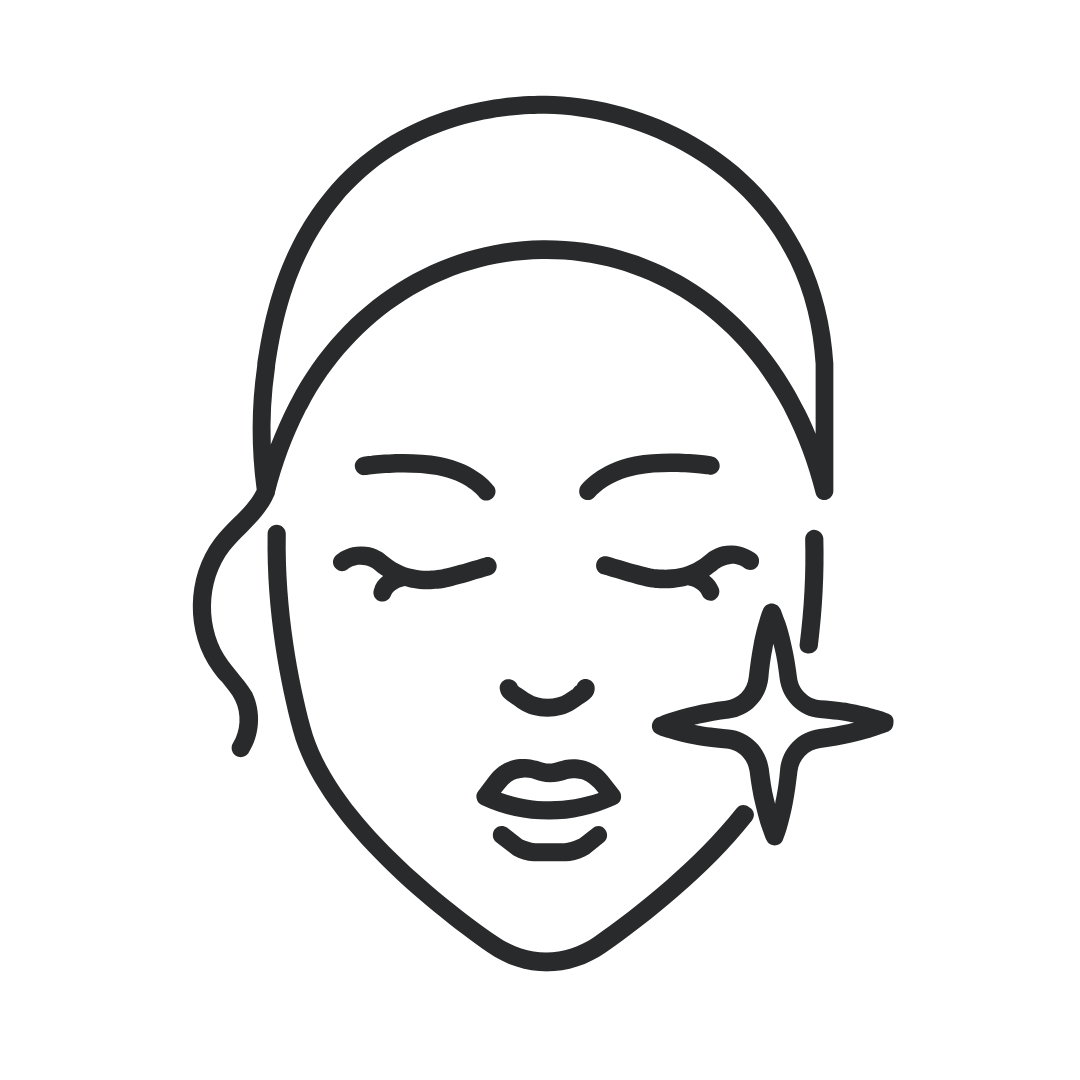 Makeup
Minimal, multipurpose vegan colors that enhance your glow but keep your skin looking like skin. All packaged in low waste, reusable glass containers.
It's not about hiding behind a mask - my products have a delicious, wearable texture, which makes it easy and fun to highlight what you love about your face.
These sheer, buildable, and impossible-to-mess-up colors can be applied with your fingers, or your favorite brushes or sponges. No makeup skills required, I promise!