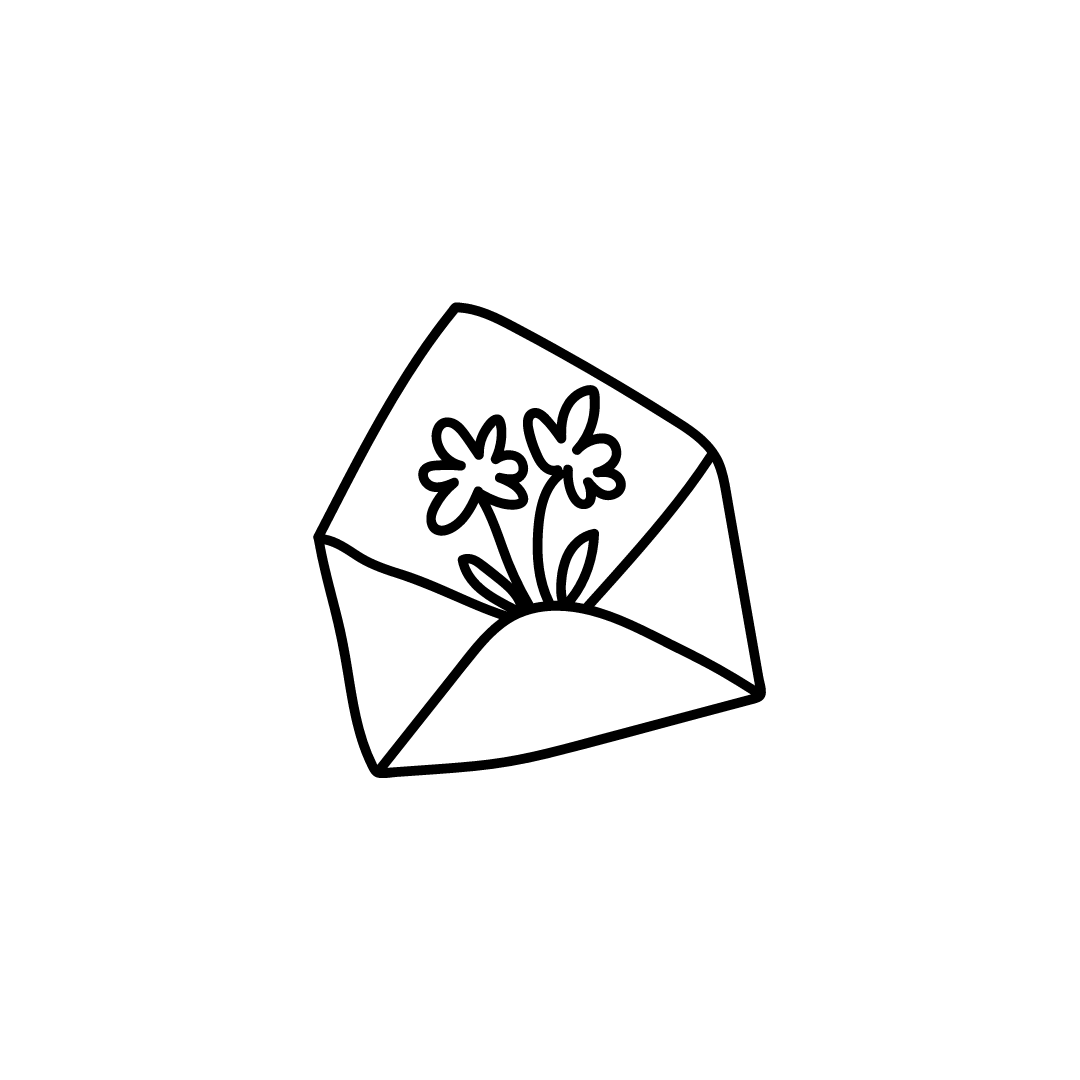 Subscription Boxes
On the 15th of each month I send some exclusive twinkle treats out into the world!
Choose the Surprise Scent Monthly for a surprise, seasonally-appropriate perfume from my archived fragrance collection - 
Choose Off the Menu Monthly for a skin, body, makeup or hair care item that can't be found anywhere else - 
Or choose both! I'll refund any excess shipping charges and ship both items in the same box.
Caught You Checking These Out Too: