This is Not A Valentine's Day Gift Guide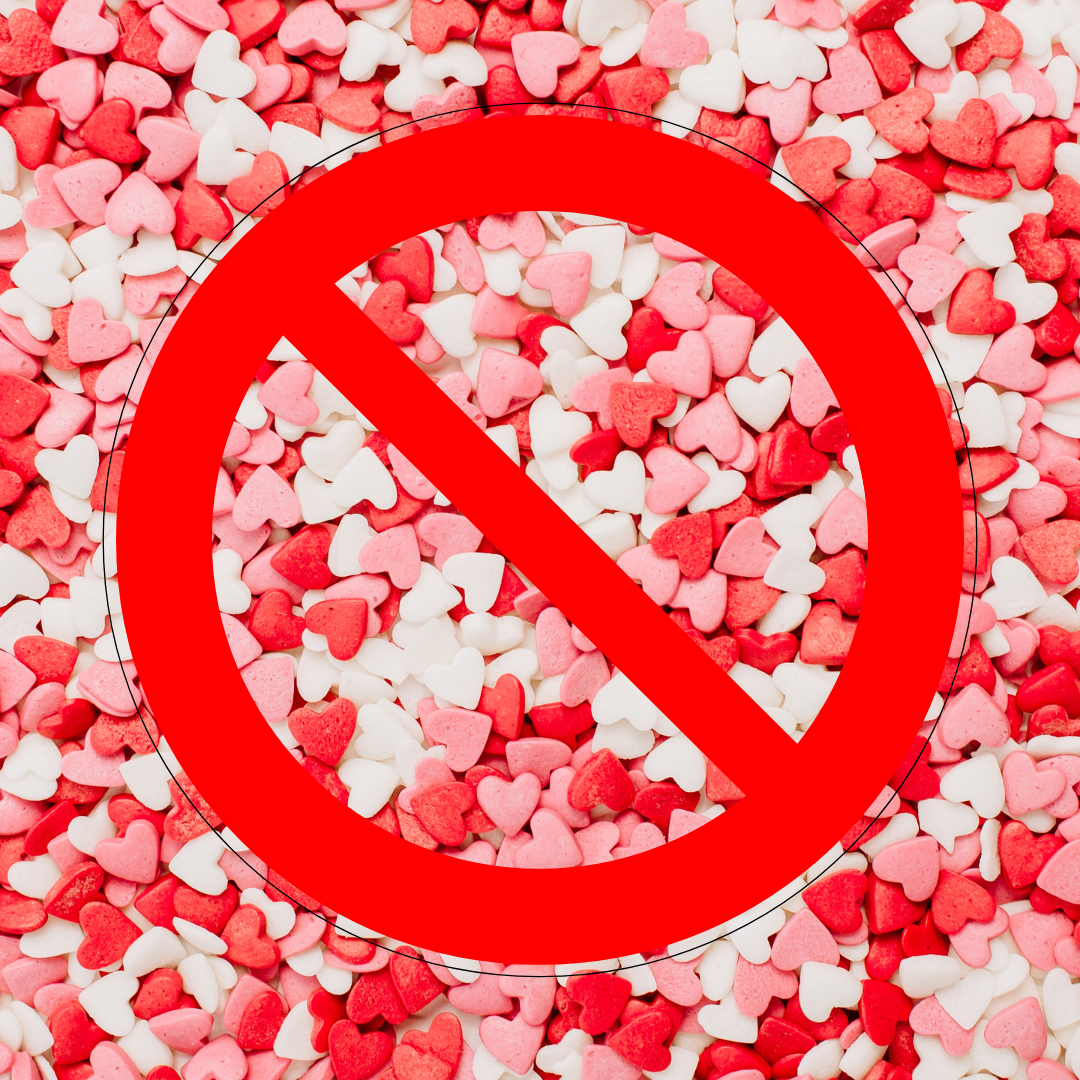 I know you hate this holiday. 
Would you believe that I like it though? I'm a total scrooge at Christmas, but this one doesn't bother me so much. I mean, what's the problem? If you're lucky enough to have love in your life, why not take any opportunity to celebrate? I think it's sweet. I also find the smallness of it appealing, especially after the excess of the holiday season.
But I guess little luxurious romantic treats are kind of my whole thing.
That said, I'm not here to push V-Day on everyone. I try that every year because I think my products are so conducive to this holiday! But every year it's met with crickets. So fine. Don't even look at this as a Valentine's Day gift guide.
It's just a gift guide. For any occasion. Because my store is full of gorgeous gifts that you can buy for yourself, for your friends, for your lovers, for your parents, coworkers, siblings... any person who needs a gift, for any day, or any time of year. It's all good.
And it's so easy.
It took me all of 5 minutes to come up with and photograph these gift ideas. As always, you are free to use them as inspiration but change out the fragrances, colors, and product sizes to suit your budget and tastes. 
I now present to you, without further comment, some totally random but beautiful, sustainable, artisan-made gifts from Twinkle Apothecary which are sure to work for any ol' gifting occasion.
(Maybe save this post for future reference!) 
Tea ($3.40) + Shimmer Balm ($12) + Perfume Sample ($5) = $20.40
Candle ($38) + Butter sample ($6) + Perfume Sample ($5) = $49 
Perfume ($30) + Tea ($3.40) = $33.40
Soap ($16) + Perfume Sample ($5) + Pink Himalayan Salt Stone ($10) = $31
Perfume ($30) + Tea ($3.40) = $33.40
Makeup Eraser set ($25) + Oil ($16 - $18) = $41- $43
Nail polish ($14) + Balm ($8) + Perfume sample ($5) = $27
Soap ($16) + Tea ($3.40) + Butter ($6) + Bath salts ($18) = $43.40
Comb ($22) + Shimmer balm ($12) = $34
Balm ($25) + Nail polish ($14) + Perfume sample ($5) = $44
The stain ($20) + Rose quartz shimmer powder ($14) = $34
Toner ($15) + Reusable Toner Puffs ($15) = $30
Claw clip ($20) + Oil ($4 - $5) = $24 - $25
Konjac sponge ($9) + Nail polish ($14) + Perfume sample ($5) = $28
Candle ($38) + Body Butter ($35) + Perfume ($30) = $103
- Stefanie -