Twinkle's Updated Guide to Gifting '22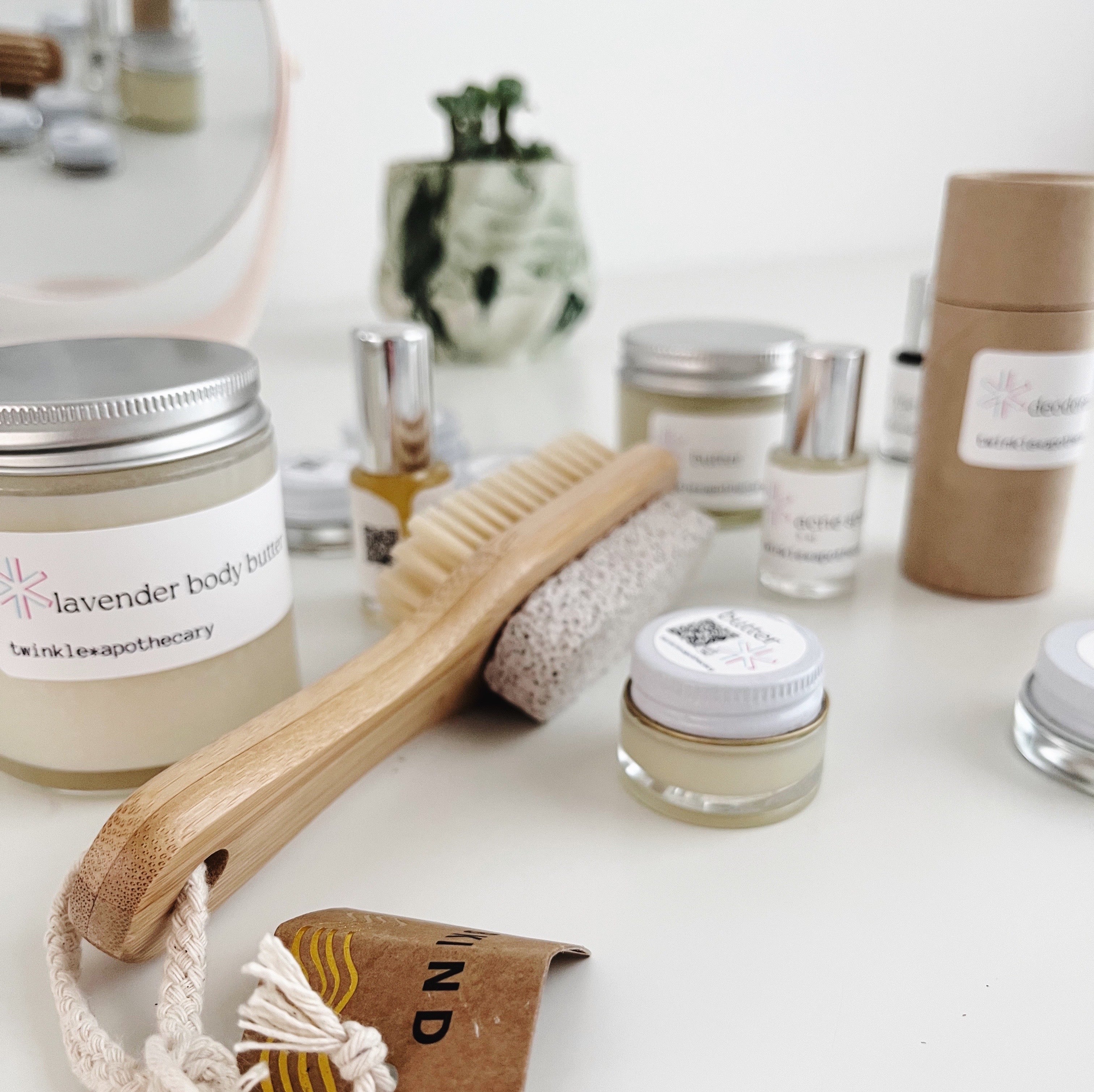 Couple of things...
The deadline to order for Christmas this year is Wednesday, December 14th.
Also, I wanted to let you know that I do have official product labels, in case you want to give your friends and family some amazing products this holiday season but aren't sure how they'll feel about a brand that doesn't use product labels.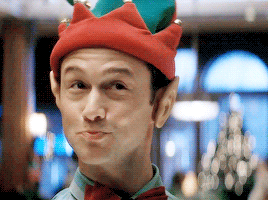 They look like this: 
Very simple, with QR codes to scan for the full product details.
Whether to give unbranded or labeled products is entirely up to you. It depends on how cool your friends are, and how comfortable you feel explaining what's in the jar.
Here's how to request labels for your gifts. 
Leave a note at checkout, like this: 
You have to press the pink button to checkout so your note doesn't get cut off. If I don't see your note, you will receive unbranded products. (You can always email me to make sure your note went through) 
You can still pay with the express options, but you have to press the pink button to go to the checkout first.
Oh, look. Here's a lovely example of an order note that I received just yesterday.
Compliments: optional but always appreciated. 
 And, now, here's my updated gift guide for the season.
(The season = the next 9 days you have left to place an order to receive your gifts by Christmas.) 
These are the most giftable things in my collection that are sure to be enjoyed by anyone, and not just during the holidays. But, 'tis the season, so here you go.
Price range: $8 - $43
1. Lavender Body Butter $35 (with or without a foot brush $8) 
This is such a luxurious, comforting gift for all ages and genders. It smells amazing, feels amazing, and is going to last them a long time. 
2. A trio (or 1, or 2) of shimmer balms. ($12 each)
Even (or maybe especially) if they're not into makeup, these foolproof, light-reflecting colors will put the twinkle in someone's holiday. Not sure about what shade to get? I think that Ruby, Citrine, and Diamond are the most festive colors that will work for pretty much any skin tone.  
3. Balm $8, $25
It's a lip balm, it's a hand and body moisturizer, it's whatever you want it to be. For anyone and everyone.
4. Single note perfume $30
If the thought of picking out a whole perfume feels dubious but you want the fragrance lover in your life to know about this really cool natural perfume brand *wink* a single note perfume is a more approachable scent gift because it's low commitment, something they can add to their collection and layer with their favorites, just totally casual like.
 5. Nail polish by BKIND ($14) with a sample of butter ($6)
Here's a super easy and luxurious $20 gift. 
I love these non-toxic, 77% plant-based polishes by BKIND because the quality is superb and the price is right. (I'm wearing Britney in the photos of my hands in this post, by the way.) 
Add a sample of butter, because in addition to being a beautiful facial moisturizer, it also makes a glorious hand and cuticle cream. 
And there you have it. If you're planning to give Twinkle Apothecary this season, YOU ARE THE RAD ONE.
I look forward to getting your gifts ready for you over the next few days!
- Cheers -
Stefanie