Which Moisturizer is Right for You?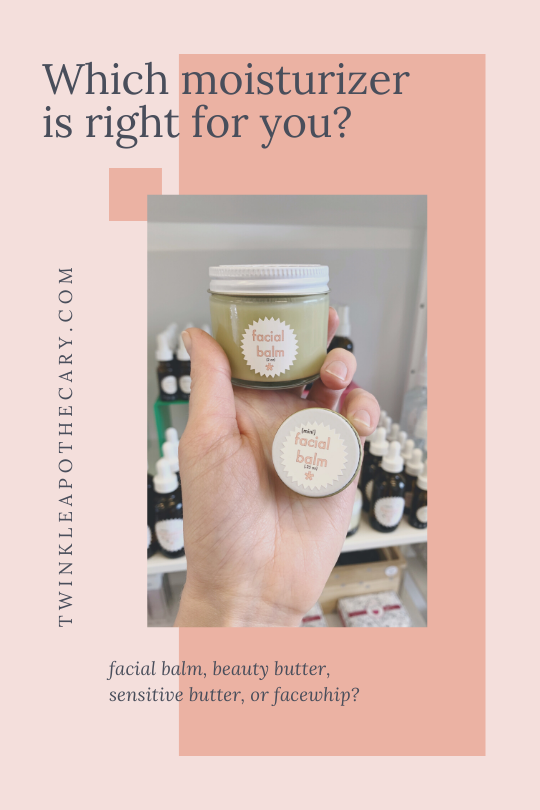 Beauty butter or facial balm or sensitive butter or facewhip... 
Which one should you choose? 
Honestly, it's a tough call. Personally, I use them all!
They have lots in common but are all a little different, so seeing as we're heading into winter weather, I thought this chart might help you compare and contrast your options a little better. 
(Why am I rhyming. OMG. 🤣)
-Stefanie -