Valentines Day Gift Guide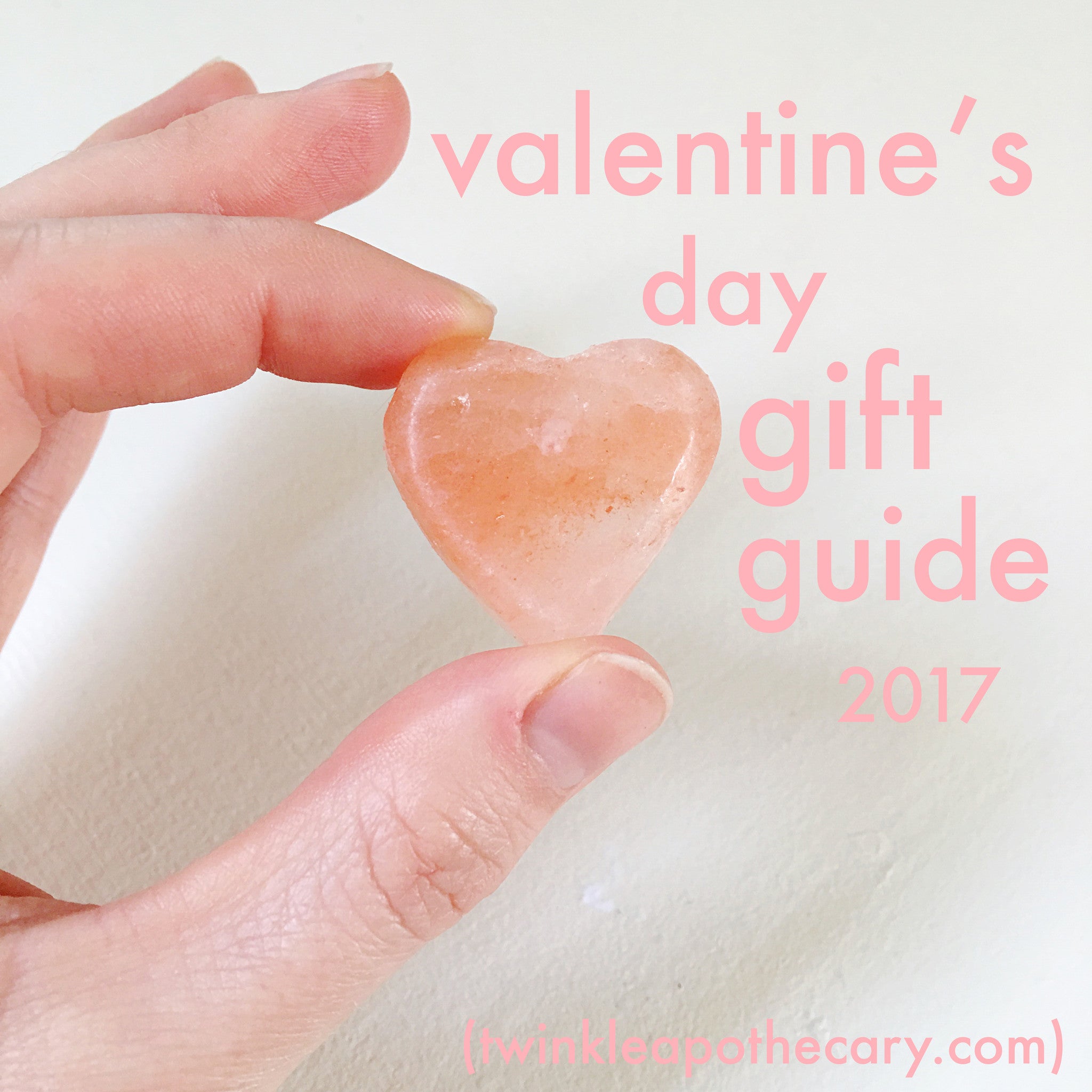 Are you ready for the big day? 
Valentine's Day? 
Galentine's Day? 
Any excuse to treat yourself day? 
If you're looking for a gift for that special someone (yes, you can include yourself as a special someone) you could literally pick any single item from my website.
But to help you narrow it down, here's a list of what I think are the most romantic gift ideas:
My top fragrance picks for V-Day:
Be Loved 
Rose 
Jasmine
Cedarwood 
Vanilla 
Patchouli 
Ylang Ylang 
Vetiver 
Signature Fragrances: 
What's more romantic than gifting someone their very own unique signature fragrance?!
Not sure where to start?
Here's a few ideas that are perfect for lovers:
rose + jasmine + sandalwood + cardamom
vanilla + cedar wood + patchouli + ylang ylang
amber + frankincense + vanilla 
Any of our bath and body items will do really. 
They smell great, they're relaxing, pampering, and they make your skin super soft. 
I love that the body oil doubles as a massage oil! 
Because multiple items are more fun than one AND buying these saves you money!
I suggest the: 
If you really want to knock it out of the park, I suggest the gift that keeps on giving! 
Heads up: the February box doesn't ship until the 17th, but you could give them flowers + chocolate and let them know that their gift will be arriving in one week!
(And then again, EVERY MONTH!!!) 
So, have you decided on your perfect V-Day gift yet?! 
You still have a couple of days to think it over... 
FYI- place your order by Thursday, February 9th at noon central time if you need it by V-Day! 
-XO-