This Week in the Twinkle Studio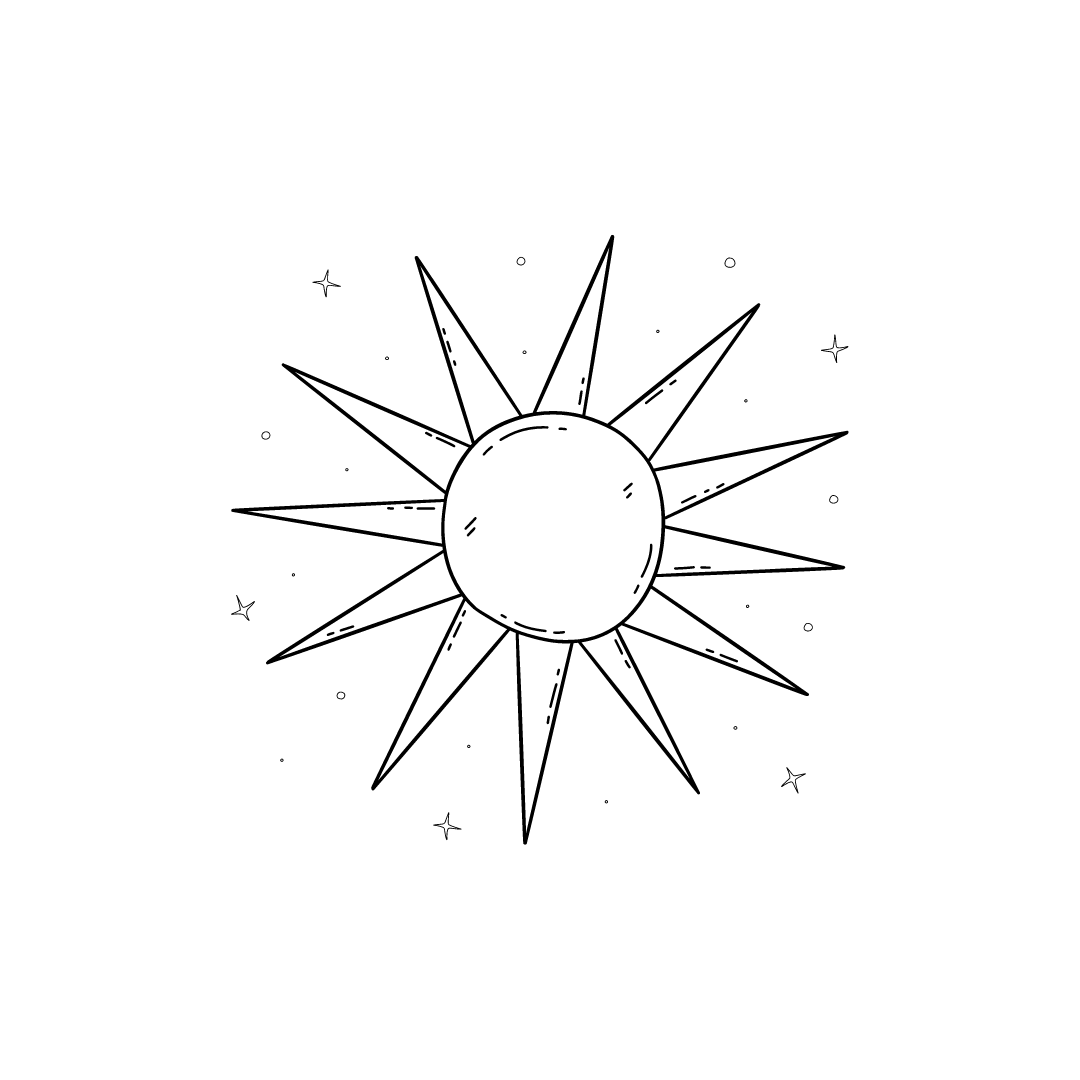 Ah, Friday... and so another busy week of making teeny tiny pretty things comes to an end. Here are some of the highlights that I'd love to share with you:
1. Pétiller
Scent profile: earthy, floral, woody, amber, powdery
Notes: rose, amber, patchouli, sandalwood
I absolutely love when I get to make this vintage (ha) Twinkle scent from 2015. One of the first four fragrances I ever made, but still one of the best! Whenever someone orders it, I always make a little extra to refill my own bottle, because I wear this one A LOT. It's kind of a comfort scent for me. Good for rainy days, bedtime, mornings when I'm feeling kind of blah, and those first crisp fall days. I put a little Eiffel tower on the new label as a nod to this scent's original name, French Girl. FYI - Pétiller means "to twinkle" specifically when referring to someone's eyes. ;) (And it's pronounced peh-tee-yay.)
Order a sample from the perfume archives, here.
2. Essential oil rollers
One of the things I love about *not* having a retail store is that it allows me to make more things for you. Stocking a million different essential oil roll-ons to sit on a shelf not knowing if or when they would find a good home felt very overwhelming and wasteful, whereas now, making them one at a time when you order online feels very special and lovely. Weird, I know. Also, I like to imagine how you're using them! Maybe... frankincense during a morning meditation session, and chamomile at bedtime? Or, are you layering them together, or with another scent perhaps? So many possibilities! 
You can see all of the straight-up essential oil fragrances I currently have available, here.
3. FYI this is how you gift perfume
So, I'm pretty terrible about promoting holidays and gifting as a retailer. This is partly because I've worked in retail for so long I'm just kind of over all of the consumption-focused holidays in general, and partly because I think we've established that my shop is mostly full of the kinds of things you just buy for yourself. Also, now for the past couple of years before the Mother's day promotion emails start you get EXTRA emails asking if you want to opt out of emails about it from EVERY SINGLE BRAND. Like, wow yeah you're really looking out for my feelings here, random brand I will probably never buy anything from and don't even know why I'm on your list in the first place? And I never want to be *that* brand, so I just don't say anything at all!
But luckily, you all DO think of my shop when you need gifts for the moms and mother figures in your life, and I thought that this was a perfect example of how to do it: 
A sample set of single note perfumes that they can mix, match, and layer to discover something new, or wear alongside their current signature scent. It's like a lovely little bouquet of flowers that is actually functional and useful. People always act like gifting perfume is soooo difficult, but honestly, who wouldn't enjoy this? It's totally non-committal and just for fun.
If you're really not sure about gifting perfume, here are my guidelines: 
The only times you should *not* gift perfume are if the recipient has blatantly and repeatedly declared their disdain for all fragrances, or if you know that they have crazy allergies/sensitivities and can't wear anything at all. Or, if they already have a one-and-only signature scent that they've worn for years and years and have clearly stated that they have no desire to try anything else, ever at all. This is the only instance in which giving perfume would be seen as rude - as if you're saying that you don't enjoy their signature scent and would like them to wear something different. (Even if you really don't like it, please don't waste my special handmade perfume on them, it's a lost cause!)
But otherwise, gift away! They may not find the perfume of their dreams, but I'm sure they'll have a lot of fun trying them out, and it really is the thought that counts. Right? 
4. New: Sunny Day Shimmer Balm Set!
 This is just for fun, and I have a very limited amount of shimmer balms available to bundle, so if you've been wanting to try (or need to replace your) bronze and citrine shimmer balms, you can currently buy them together as a set for $20!
I have really been enjoying all-balm makeup looks lately, since I started working from home. It's soooo easy and adds just the right amount of glow without looking overdone (or feeling like I'm wasting my time getting all dolled up for no one.) Bronze and citrine are the perfect color combo as we head into summer, and they each work for a wide range of skin-tones.
I was going to make a video demonstrating an all bronze and citrine shimmer balm makeup look for you, but, how many videos of me smearing this stuff on my face with my fingers does the internet really need? Been there, done that. You'll just have to settle for a selfie this time! Visualize me rubbing my fingers in the jar and proceeding to swipe them over my eyelids, cheeks, and lips if you like, I guess. Ya weirdo...
I (again) used my fingers here - I used bronze shimmer balm to contour around my forehead, hairline, and under my cheek bones. I also applied bronze to my cheeks as blush, on my lower eyelids as eye shadow, and lightly on my lips. (You can build it if you want a darker color.)
I used citrine as a highlight - on my upper cheeks, under my brow bone, down the bridge of my nose, and inner corners of my eyes.
I'm also wearing cocoa eye tint on my brows and lashes, filter balm, setting powder, and that's all.
Looks good, yeah? Very warm, easy, glowy, and perfect for the season!
PS - do you want to know my tip for taking the perfect no-filter selfie (where your skin looks all smooth and bright and glowy?) 
Lean in close, kids. It's a real big secret.
1. A consistent, gentle, microbiome friendly skincare routine that effectively cleanses your skin while balancing oil production and strengthening your skin barrier. :) 
2. Filter balm to reflect and diffuse light.
3. Shimmer balms to highlight for the perfect natural "maybe she's born with it" kind of glow.
4. Sticking your face ALL THE WAY UP IN THE WINDOW with overhead lights off.
(TBH I think number 4 is the most important part. It's all about the natural lighting! Just be aware that this also highlights your gray hairs in a major way.)
And that's all I've got for you this week! Thanks for checking in, and I sincerely hope to see you back for more good things very soon.
- Stefanie -