September's Surprise Scent Mood Board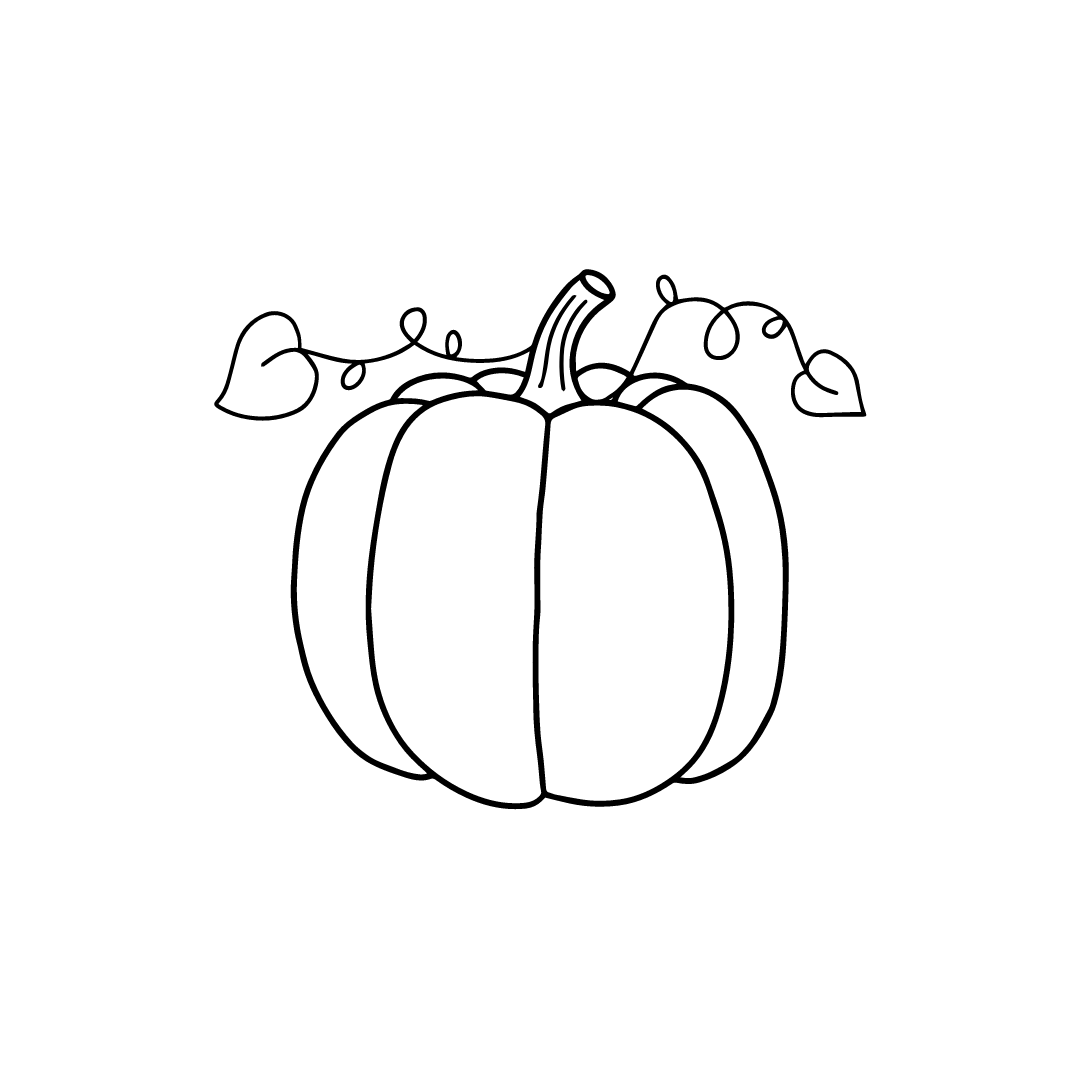 Hello, September! 
There are 10 days left to sign up for this month's surprise scent, which means that it's time for another mood board hint:
That's right, beginning this month the Surprise Scent Monthly will be diving right into some Twinkle fall favorites, and the hits will keep coming through the end of the year. 
I highly suggest getting the 3-month pre-paid subscription plan, if fall scents are your thing. At $69.99 it comes out to just $23.33 per perfume!
September's Surprise Scent is very warm, bright, and spicy - this one will be in a 5 ml spray bottle.
You can get on the list to receive this scent by placing your Surprise Scent Monthly order by September 14th at 12pm US Central. They ship the next day, on Friday September 15th! 
Click here to order the Surprise Scent Monthly 
Can't wait to make this one for you!
Stefanie