Ruby and Ginger Snap Shimmer Balm Makeup Video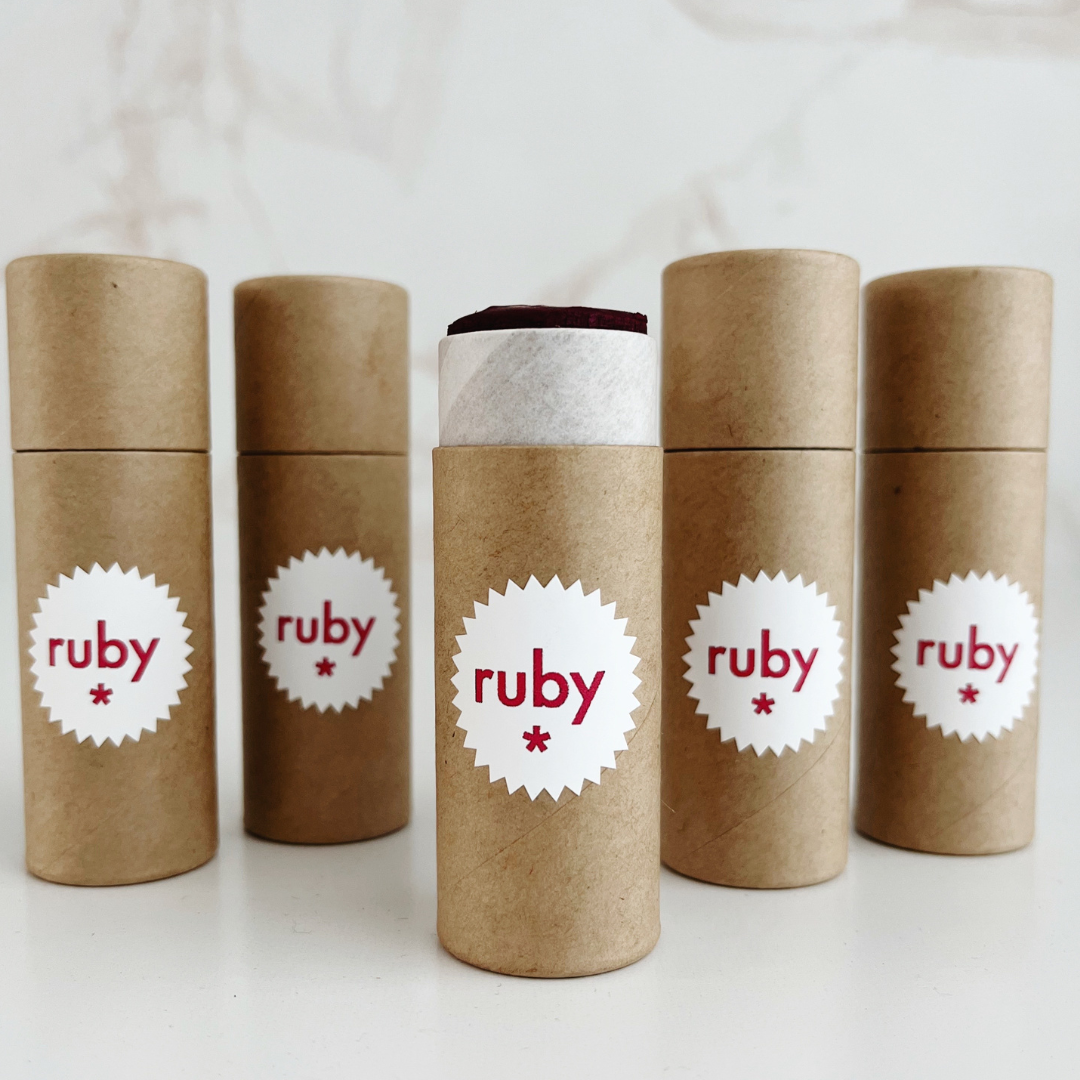 I'm so excited to share my newly reformulated shimmer balms with you! 
So much so that I decided to make a batch of ruby balm in a giant 1 oz tube. :) 
Today, I filmed a very easy monochrome natural makeup look using these limited edition goodies, so scroll down to watch them in action. Hope you enjoy!  
Products used: facewhip, powder, extra large ruby shimmer balm, ginger snap shimmer balm, all over balm. 
Questions? Comments? You can post questions on the related product pages (scroll down to the bottom and click on the "Ask a question" button,) or join my weekly group chat on Patreon! 
Stefanie