Refresh with Zest Single Note Fragrance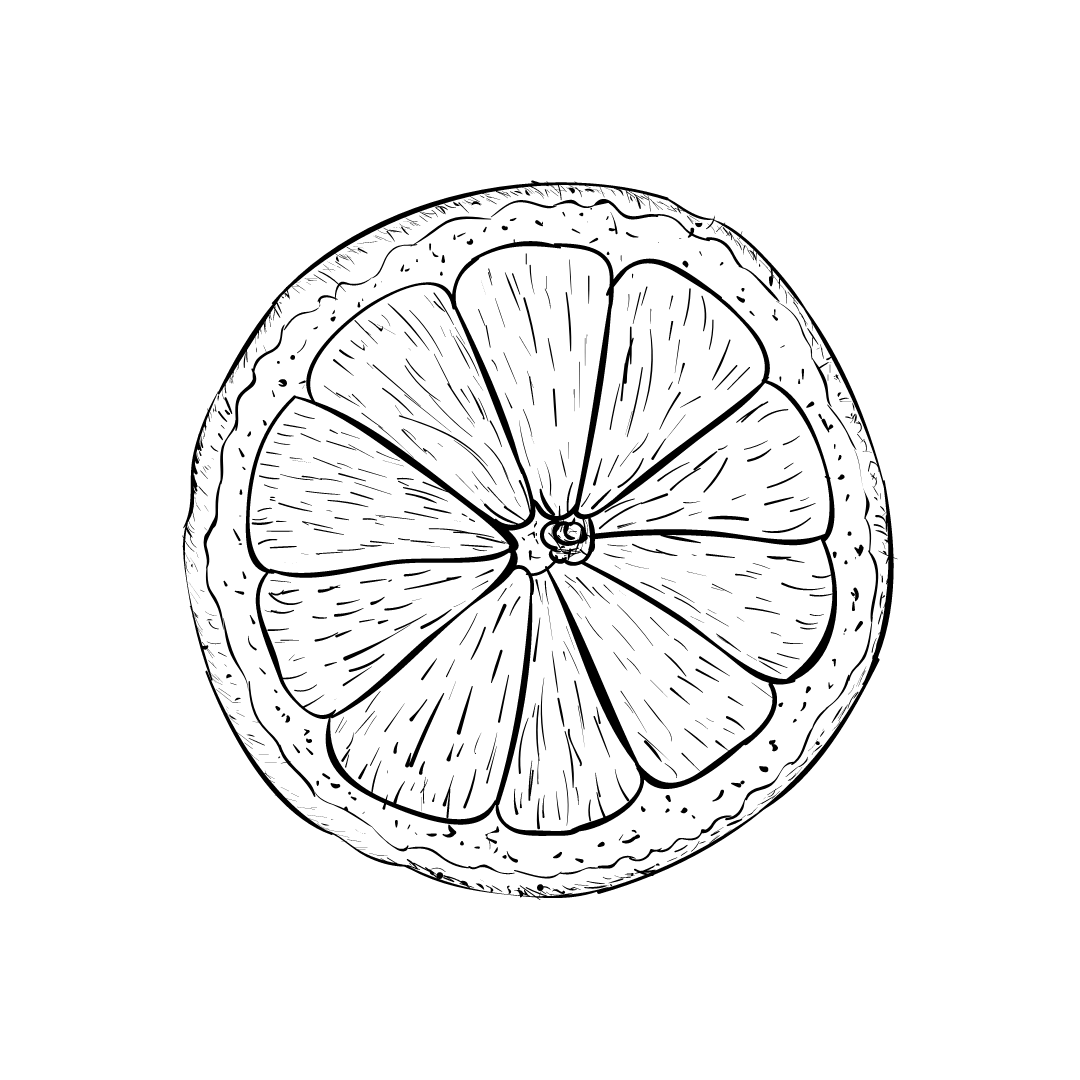 Click to listen instead with a free 7-day trial on Patreon!
What is Zest?
Zest is a citrusy single-note perfume that smells like fresh lemon juice and lime peel, with bergamot, yuzu, and lemon verbena.
Oh, and what's a single note perfume, you ask?
A single note perfume is a perfume that smells like just one thing. It can be made of only one ingredient, or note, (like my single-ingredient essential oil rollers,) or it can be a blend of several different ingredients (this is called an "accord" in perfume terms,) that evokes the idea, or essence of a single scent.
In this case, Zest is my attempt at capturing the scent of, well, fresh citrus zest!
Specifically, I wanted to make the perfect lemon-lime accord. The perfect, refreshing, mouthwateringly-tart blend of fresh, juicy lemons and limes.
I wanted to do this for two reasons.
One, to wear it. Obviously.
Two, to use it in my stand-alone fragrances!
(Stand-alone fragrances: this is what I call my other perfumes that aren't single notes - the ones that have lots and lots of notes!)
That's right. Zest is a single-note perfume, and it's also an ingredient in a few of my other perfumes.
Sunday's and Summer Saturdays (in the perfume archives) both contain Zest. As does No. 10 (also in the archives,) and I've used it in a few custom fragrances too!
Zest isn't the only single note scent that I use in other fragrances. I also use my Lavender single-note and Rose single-note fragrance blends in all of my body care items. Lavender is also in Desert Amber... Rose is in Madam VP...
Yup! I made these scents to serve many purposes. For me and you!
You can wear them alone, layer them together, or use them to build your own perfume.
Zest is pretty light, so it's not the most long-wearing perfume when worn on it's own, but it does make a lovely morning wake up call or uplifting midday refresh!
And a spritz of Zest over pretty much any of my other single note fragrances will add a burst of liveliness that will elevate whatever you're wearing.
(Really, Zest goes with EVERYTHING. You absolutely cannot go wrong!)
In case you're also wondering how to layer your perfumes - it's easy. I suggest applying the scent that feels the heaviest, or longest wearing first (look for the ones that say base note in the product description,) then applying the lighter scent(s) on top of your base.
But truly, there are no rules. You can do it however you want! Put one (or two) scents on one arm and one (or two) scents on the other... apply one to your neck and one to your wrists... apply one to your pulse points and do a light "walk through" with the other... spray one in your hair and the other under your sweater... whatever works for you. 
Because I really made these single-note scents for you to get creative and HAVE FUN trying something new!
And if you love the idea of having your own unique scent combination, but prefer to have it all in one bottle, I will happily make you a bespoke blend with my Build Your Own Scent option.
Here are a few ideas to get you started:
All of these would be absolutely perfect to wear on this extremely hot summer's day.
Oh, and you know what would make it even better? 
Applying your perfume over a layer of Zest body butter, which I just happen to have in stock right now!
What do you know?
So convenient.
Click here to get a jar of this limited-edition body butter scent,
and click here to try a sample of Zest perfume!
 Because no matter how you wear it, I know it will brighten your day.
- Stefanie -