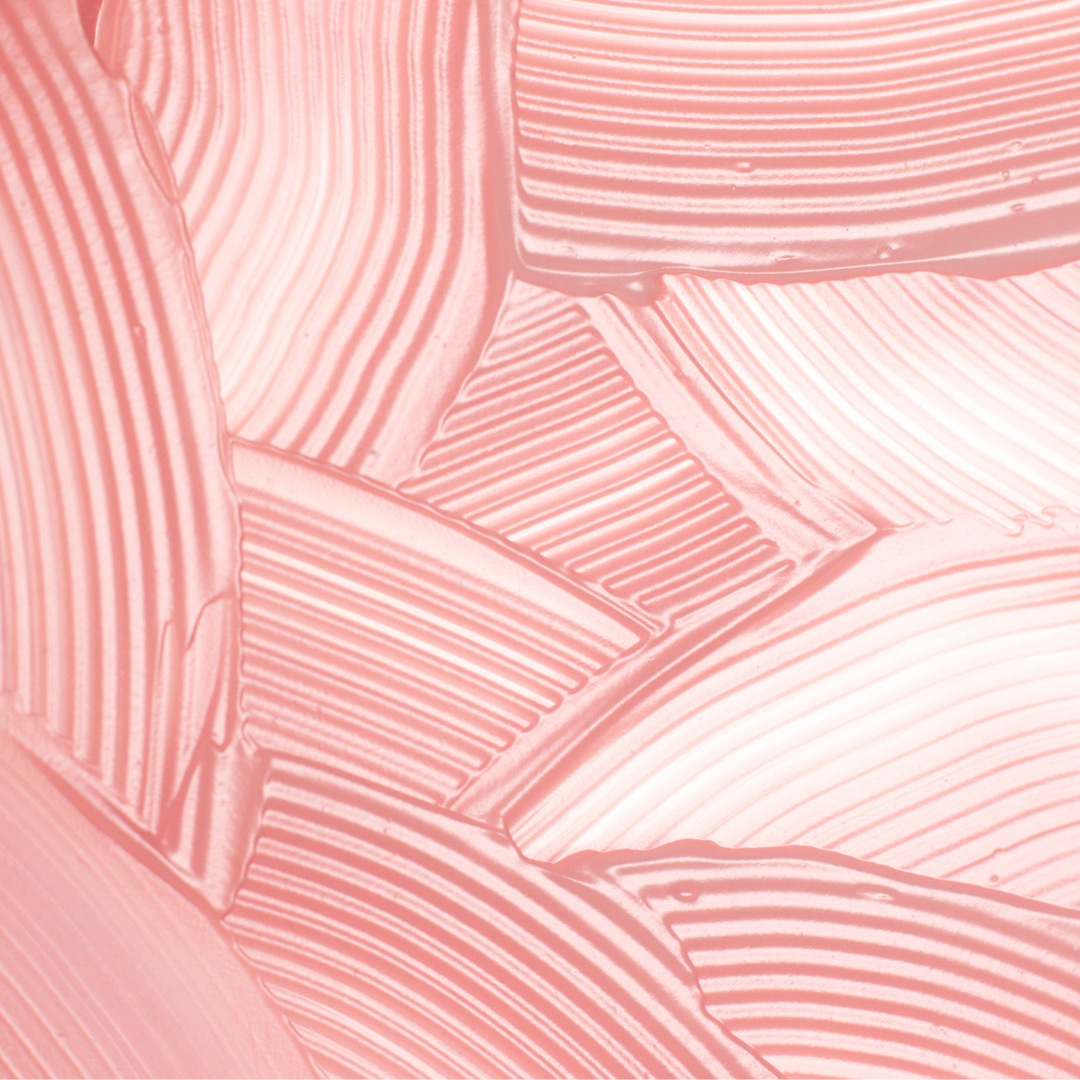 I made this little reel because I wanted to demonstrate the way I apply my makeup every day. When I share makeup looks on the blog, I always say what I do, (filter balm, setting powder, contour, and highlight with shimmer balms,) but I thought it'd be nice to have a visual aide. 
It really is so simple. It really does take me about 5 minutes, in total.
Even though I make makeup, I'm soooooo not a makeup gal. I have no application or art skills. (Outside of color blending!) It took me about 37 years to figure out that I needed to apply eyeshadow on top of my actual crease due to my hooded lids. (What can I say? I had thick bangs à la Zooey Deschanel for most of my 20s so I didn't wear much eyeshadow! Also, YouTube didn't exist until I was already out of college, so if you throw a bunch of technical makeup-y terms at me, I usually have to go to google to figure out what the heck you're saying. Also, I kind of don't care about makeup. I mean I love mine because it's *QUALITY* but if I didn't make it, I don't know how excited I'd be to apply it every day, you know? I'd rather have more free time to do something else.)
My point is, no skills are required. And no fancy tools are required. No fuss, no muss beauty is my whole thing here at Twinkle Apothecary. I mostly just use my fingers, but you could use a brush or a sponge, or whatever works for you. And please feel free to switch out the colors. Instead of highlight shimmer balm you could use citrine, rose quartz, diamond, or even sandstone if you have a deeper skin tone. It all works the same way.
Of course, I made this reel, and was instantly like, AGRRHHHH I HATE MAKING THESE! Can't I just make a 5-minute video and show you in real-time?
So... stay tuned for that to come!
Here it is: 
- Stefanie -