Let's Talk About Cleanser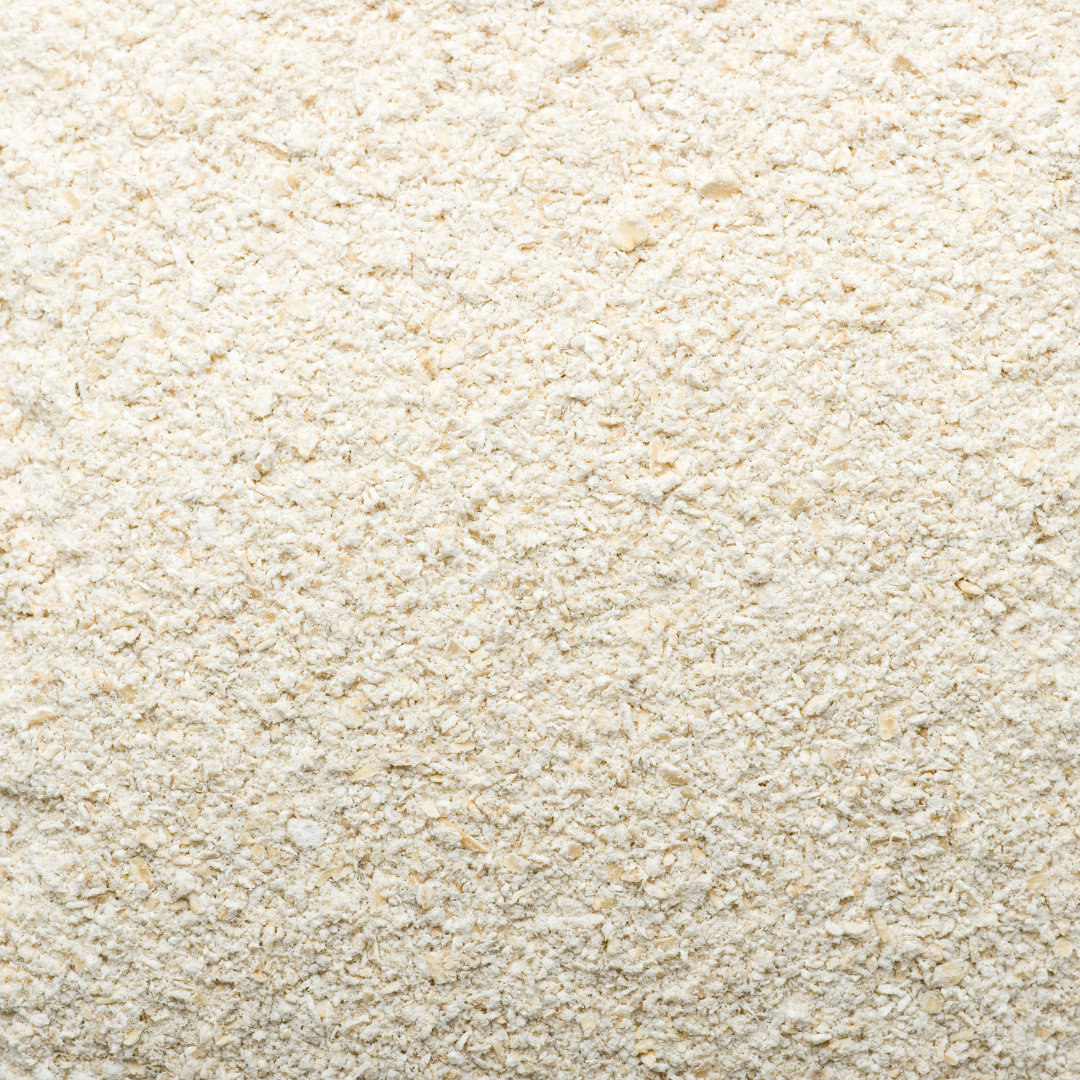 Hi, Do you have a moment to talk about Twinkle Apothecary's new cleanser? 
This 3-in-1 DIY product replaces all of the previous Twinkle powder cleansers and facemasks. 
It's also package free, so you can repurpose a bottle or jar you have at home. 
Don't worry - I will share more details about how to reuse your bottles later. Of course, it's all very much old hat to many of you seeing as how I've been selling my cleansers in refill bags for years. So let's skip that lecture for now and get you familiar with this "new" cleanser first! 
Let's talk about how it works: 
Cleanser base - start with this.
Sample $4/Bag $40/Double bag $75 
You've got to start with the cleanser base. You can also end here. The cleanser base on its own can be your nightly staple - it's the same formula as my previous calming cleansing grains - made with oat flour, kaolin clay, and aloe vera.
The boosts.
These are extra add-in products to target your skin's additional needs
Pore refining boost: 
If breakouts and clogged pores are a problem for you, add the pore-refining boost to your cleanser base. You can order a sample of the boost to experiment with adding it to your cleanser at home as needed, (the sample size is enough for about 10-12 DIY uses,) or, you can order a full-size bag of the cleanser base pre-mixed with the pore refining boost so it's ready to go as is.  
Exfoliating boost: 
If you'd like to exfoliate, add the exfoliating boost to your cleanser base. Same thing - order a sample size to DIY it at your sink, or, order a full-size bag of the cleanser pre-mixed with the exfoliating boost so it's always ready to polish you up. 
Questions I'm anticipating:
Should I DIY the boosts or order them pre-mixed in my cleanser? 
That depends on your needs and preferences, which are likely to change over time. Try it both ways to see what you prefer.
DIY
I like the DIY approach. I use the cleanser base on its own most nights and only add in the boosts occasionally. I like being able to control the amount I use, or get creative and mix them both in at the same time along with something from the kitchen to make a mask. (I mean, I don't put that much effort into washing my face, but I do like having the *option.*) 
Pre-mixed
That said, I also use them pre-mixed, which is lovely and effortless - especially for travel. No one wants a surprise breakout on vacation, so pack yourself a small bottle of the cleanser pre-mixed with the pore-refining blend and use it nightly. 
A little of both
Perhaps you'll want to get the boost you think you'll use most pre-mixed in your cleanser, and order samples of the other boost and/or the cleanser base to supplement as needed. (Just transfer the contents of the sample envelopes into small bottles or jars so they're easy to grab and pour!) 
A more creative option
Or, maybe you want to play apothecary at home and mix it all up yourself. You can order a bag of the cleanser base, and 3-4 samples of the boosts and stir it all together before transferring it to your bottle.
Can I just buy the boosts? 
You can do whatever you want, but the boosts aren't formulated to work as cleansers on their own, so you will need something to mix them into. If not my cleanser base, another natural powder cleanser will probably work.
It's also wasteful to use them on their own. Just a little bit (1/8-1/4 teaspoon) mixed into the cleanser base is all you need. This is why they're only available in the sample size.
Now that you know the how let's talk about the why.
Why it works: 
Simple powder cleansers like this (which can also be used as face masks,) are my favorite way to cleanse because they effectively clean your face without disturbing your skin's pH balance. They may seem like a bit of a mess, but they're so easy once you get the hang of it, and unlike foaming liquid cleansers or soap, they keep your skin balanced, which you'll soon find is worth any additional effort.  
Cleanser base 
The cleanser base is oat-based. Oats contain chemical compounds called saponins, which act like soap (meaning, they get kind of foamy,) when wet. This (very slight) foaming action is an extra-gentle way to cleanse. Oats are also full of nutrients and amino acids that soothe and help strengthen the skin barrier. The kaolin clay in the cleanser base helps draw trapped dirt and oil from your pores, and the aloe vera has skin-repairing, moisturizing, and humectant properties, as well as antibacterial properties, making it good for both breakout-prone and dry skin. 
The boosts 
The pore refining boost contains pink kaolin clay, matcha green tea powder, and activated charcoal. The addition of pink kaolin clay and activated charcoal gives your cleanser or mask extra pore-gunk-pulling properties to help clear blackheads and breakouts. The matcha green tea powder is rich in anti-inflammatory free-radical fighting antioxidants to help clear your complexion while repairing damaged skin. 
The exfoliating boost contains rice flour to gently buff away dead skin cells while brightening your complexion. This was the main ingredient in my original exfoliating facial cleanser (RIP, but not for my patrons who have the recipe.) It also contains coconut milk powder, which is rich in moisturizing fatty acids and enzymes that promote cell turnover and is high in antioxidants, including vitamin C, which helps heal and strengthen the skin barrier. Rosehip seed powder is a gentle natural exfoliant that's rich in vitamin A and barrier-nurturing omegas 3 and 6. 
Other ingredients. Nope! 
This is an essential oil-free product, so it's great for all skin types, including the most sensitive and reactive. However, tier 2 members of my Patreon can choose to add essential oils at no extra charge. They're not necessary, but they are a fun and fancy extra if you want to be luxurious. 
To summarize: 
Start with the cleanser base. Add samples of the pore-refining and exfoliating boosts if you like. Experiment. See what your skin needs. Adjust. Buy the big bag. Be waste-free. Feel good in your skin. 
The end. Good talk. 
Stefanie