How to Choose a Face Mask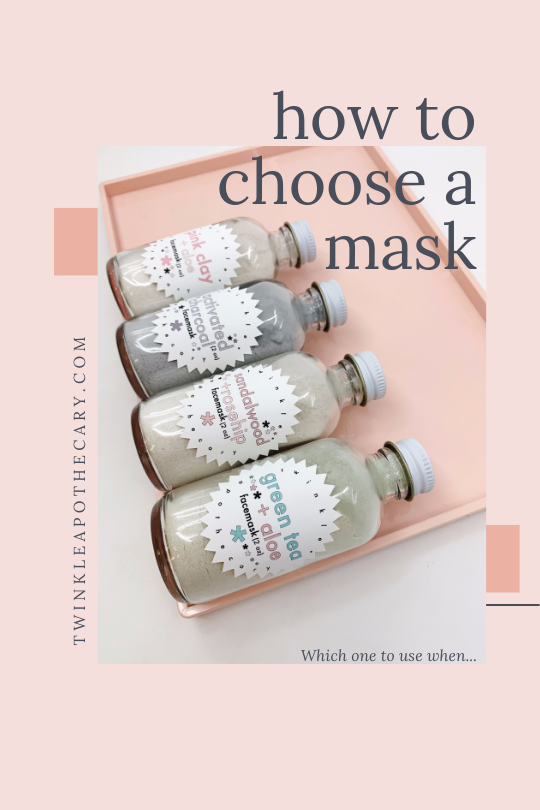 If you're wondering which of my powdered face masks to pick, first of all, relax because you really can't go wrong, and secondly, I hope this post helps you make that decision. Instead of rambling, I'll just let the slides do the talking on this one... scroll down to see the benefits of each mask! 
For more information about the ingredients and how to use the face masks, see the product description
here
!
- XO - 
Stefanie