April's Surprise Scent Mood Board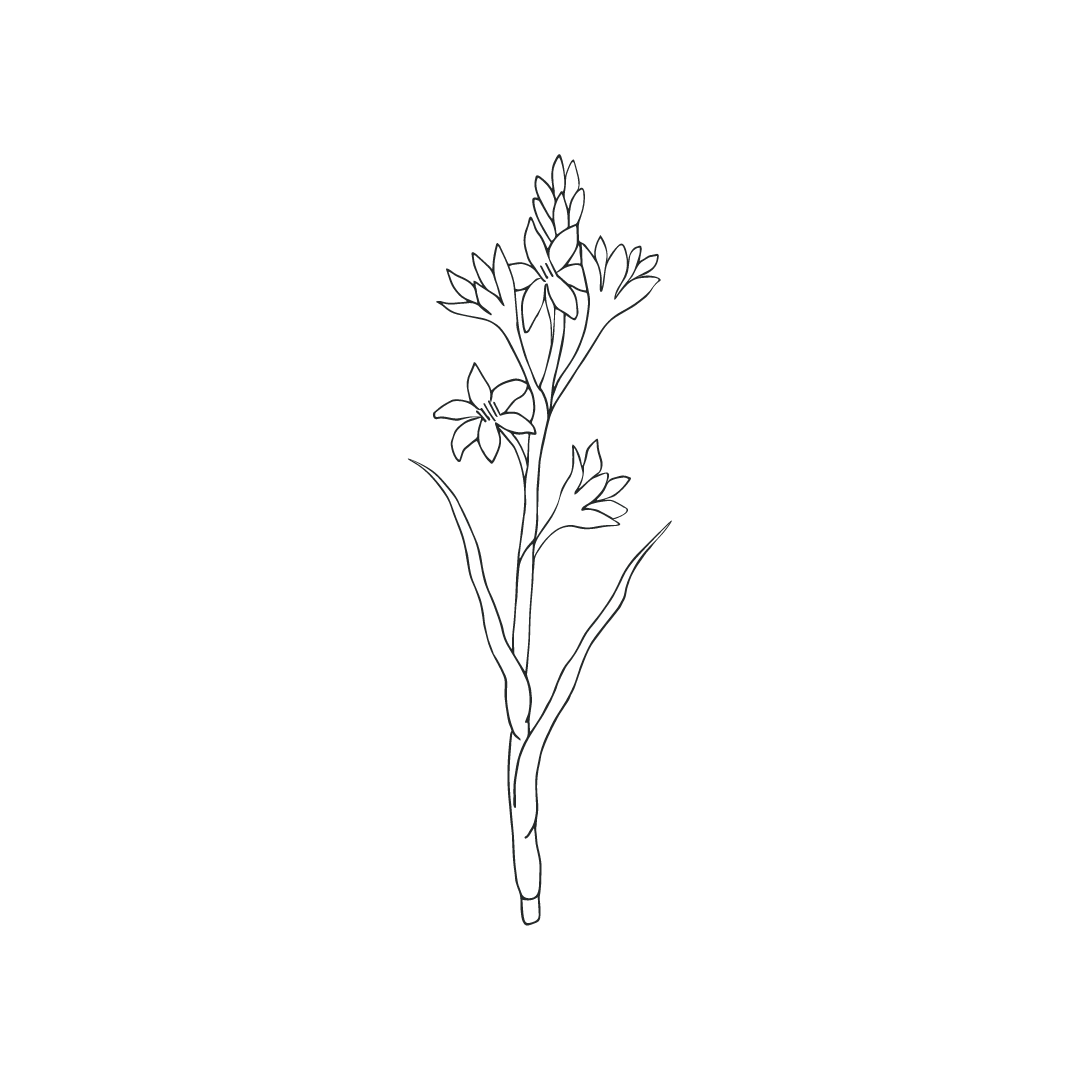 Wow, April. 
This one snuck up on me!
There are just six days left to order the Surprise Scent Monthly to get on the list for this month's scent.
But don't worry - if you miss it, you can now order it anytime from the perfume archives. The surprise is a better deal though... especially if you order the 3, 6, or 12 month pre-paid plan to get a new perfume every month. ;) 
April's surprise fragrance is an unusual one, but I think it's one of my most underrated creations. And, this is the first time I'm making this formerly solid perfume into a spray! 
See if you can guess what it is from this mood board: 
It's very... green. To me, this is kind of a rainy day smell. Very appropriate for April. It's a floral, but it's also kind of fresh, but also kind of damp and earthy. And if you love vetiver, I can pretty much guarantee that you're going to love wearing this one. 
But that's all I'm going to say about it for now! 
Be adventurous and order the Surprise Scent Monthly by the 14th at noon to try something new. This perfume ships on Monday the 17th, and I can't wait for you to smell it!
- Stefanie -