What Does Cream Single Note Perfume Smell Like?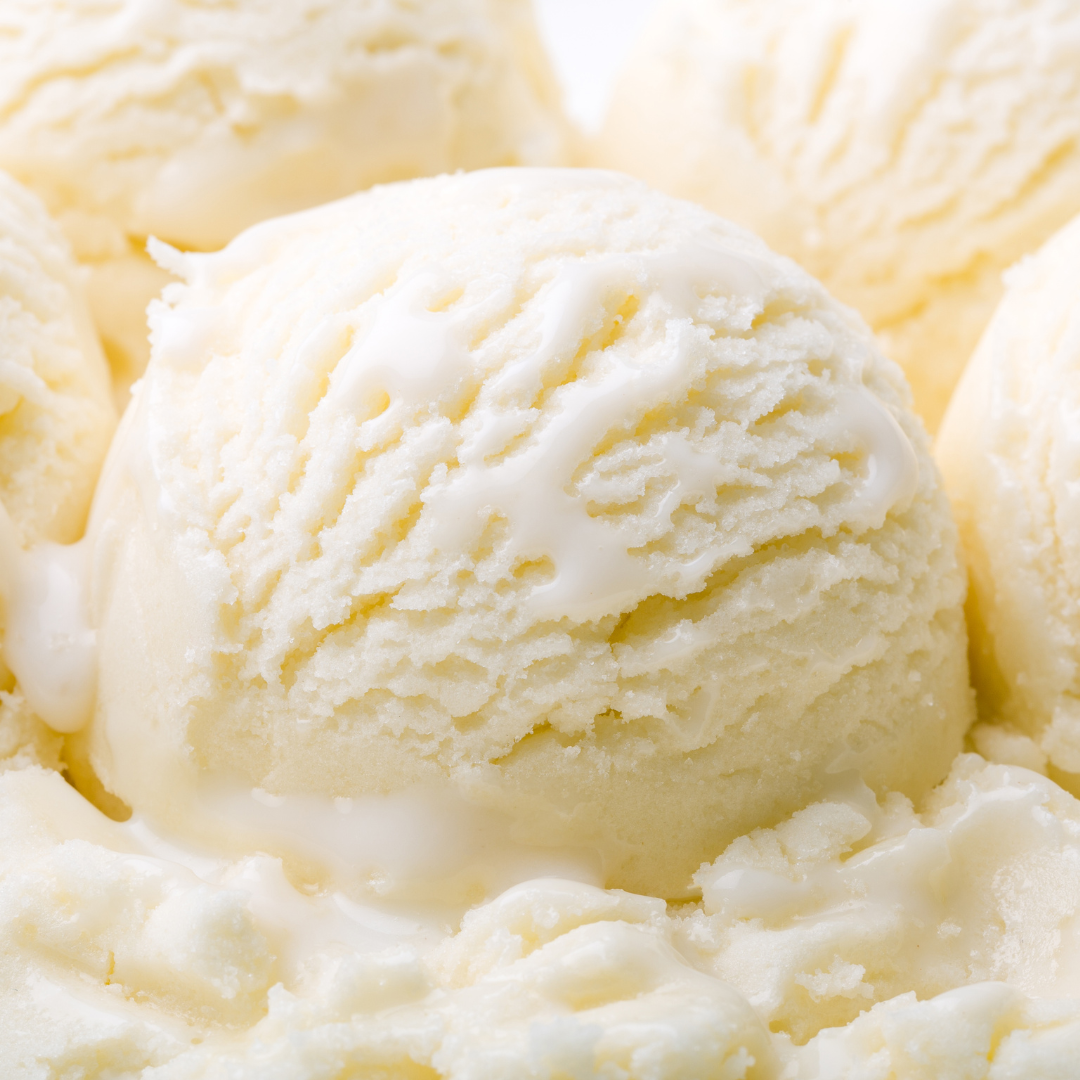 Cream is a vanilla-inspired single-note fragrance, that I couldn't just call "vanilla" because it's so much more than vanilla. 
Cream does contain vanilla, which, by the way, is an orchid flower. I don't know why we use the term "vanilla" to signify something  plain, boring, and basic... because real vanilla is very luxurious. And very sweet!
Unfortunately, vanilla extract has become prohibitively expensive in recent years due to devastating typhoons in Madagascar, and the prices and availability of this luscious ingredient have yet to recover. Because it is so precious, creating a fully vanilla single-note fragrance didn't feel like a sustainable choice to me. Instead, I designed an accord of vanilla-like (vanilla adjacent?) ingredients to fill out this scent. Tonka bean, balsam of Peru, creamy coconut, and even cocoa for an extra dash of sweetness.
The result is something very multifaceted and rich - it's sweet and vanilla-like, but it's also slightly woodsy, earthy, powdery, buttery, and almost smoky. It has a bit of an incense feel to it but only in the most subtle way. Don't let that scare you if you're not into earthy scents - if you love vanilla, or if you're looking for something that's warm, soft, and cozy, I know you'll love Cream!
Layering
This soft but substantial base note is beautiful on its own, and layers well with any of my other single-note fragrances. I love wearing it with rose and nectar (with a little zest too!) But it's great with all of them. You really can't go wrong. 
When layering with cream, I suggest applying cream first and letting it dry down a bit before applying something lighter on top of it. This will ensure that it doesn't overpower the composition. But, as I always say, there are no rules when it comes to layering single notes. You are welcome (and encouraged!) to experiment and put your own twist on whatever scent combo feels like you.
And the only way to figure out what feels like you is to try on a sample, of course!
What are you waiting for?
(Good golly, I hope you're not waiting for a sale, because it's not happening. Handcrafted products made from ingredients this precious don't require discounting. If you do a bit of research I think you'll find that $30 is a very fair price for an all-natural, organic perfume!)
Or just try it, and you'll see what I mean. ;)
Stefanie