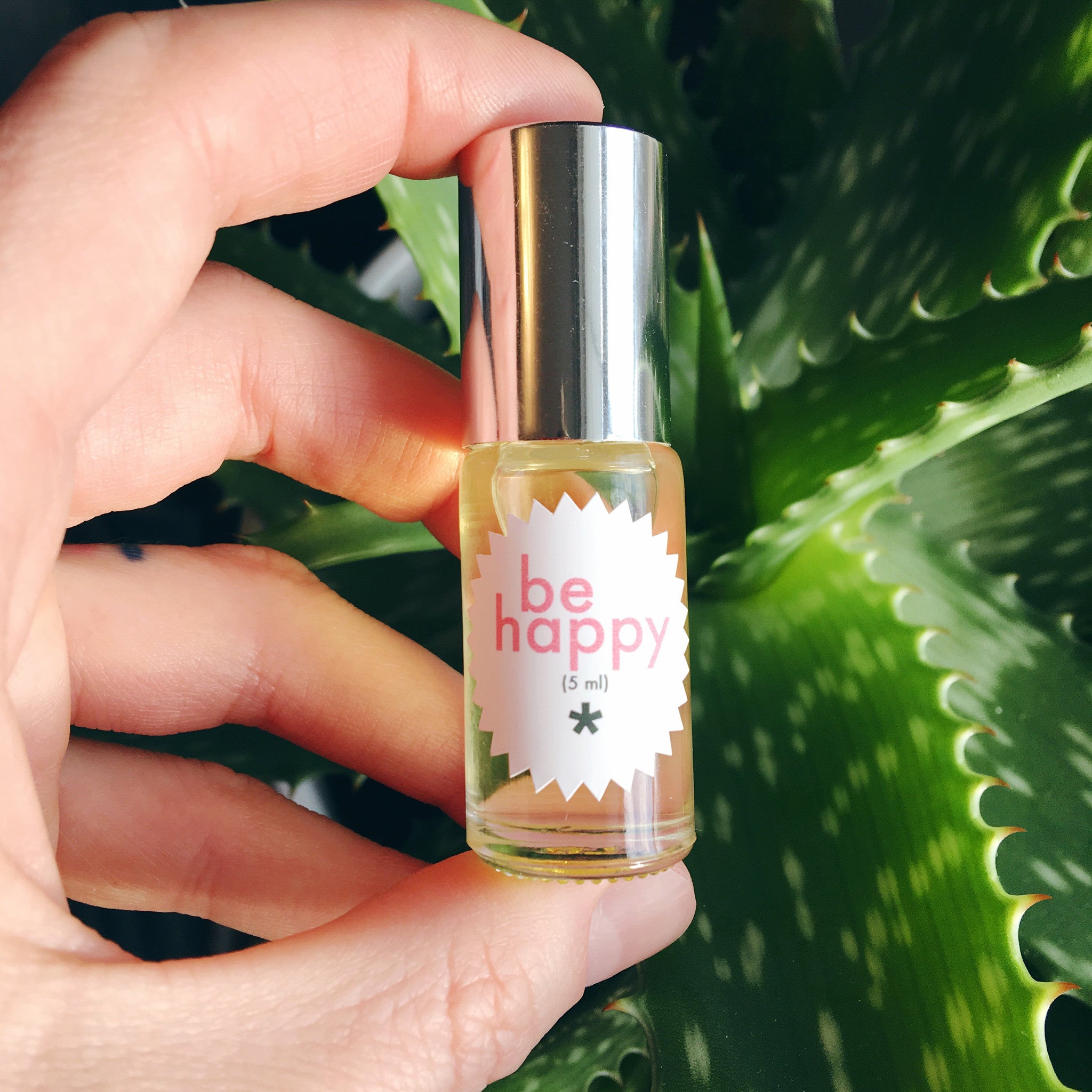 Hey guys, guess what?! 
I get to go on a vacation this week! 
(!!!!!!!) 
It's my birthday week, and my wonderful man is treating me to a weekend spa getaway, which is probably the nicest thing anyone has ever done for me, ever, and I'm so excited! 
I can't even remember the last time I had a vacation. Much less one that included massages and facials and my favorite person... heaven!
So, the Twinkle Apothecary studio will be closed this Thursday through Monday. I'll ship any orders from this week by Thursday morning before I leave town, but everything else will ship next Tuesday. (April 25, 2017)  
I'll be checking and responding to emails and
Facebook
messages, and of course the best thing about having an online shop is that it never closes, so feel free to shop away.
I just wanted to give you guys a heads up in case my response time is slower than usual... one woman show over here! 
I'm sure I'll be oversharing my escapades via
Instagram stories
if you want to peek at what I'm up to over the weekend.
I can't wait!
-XO-