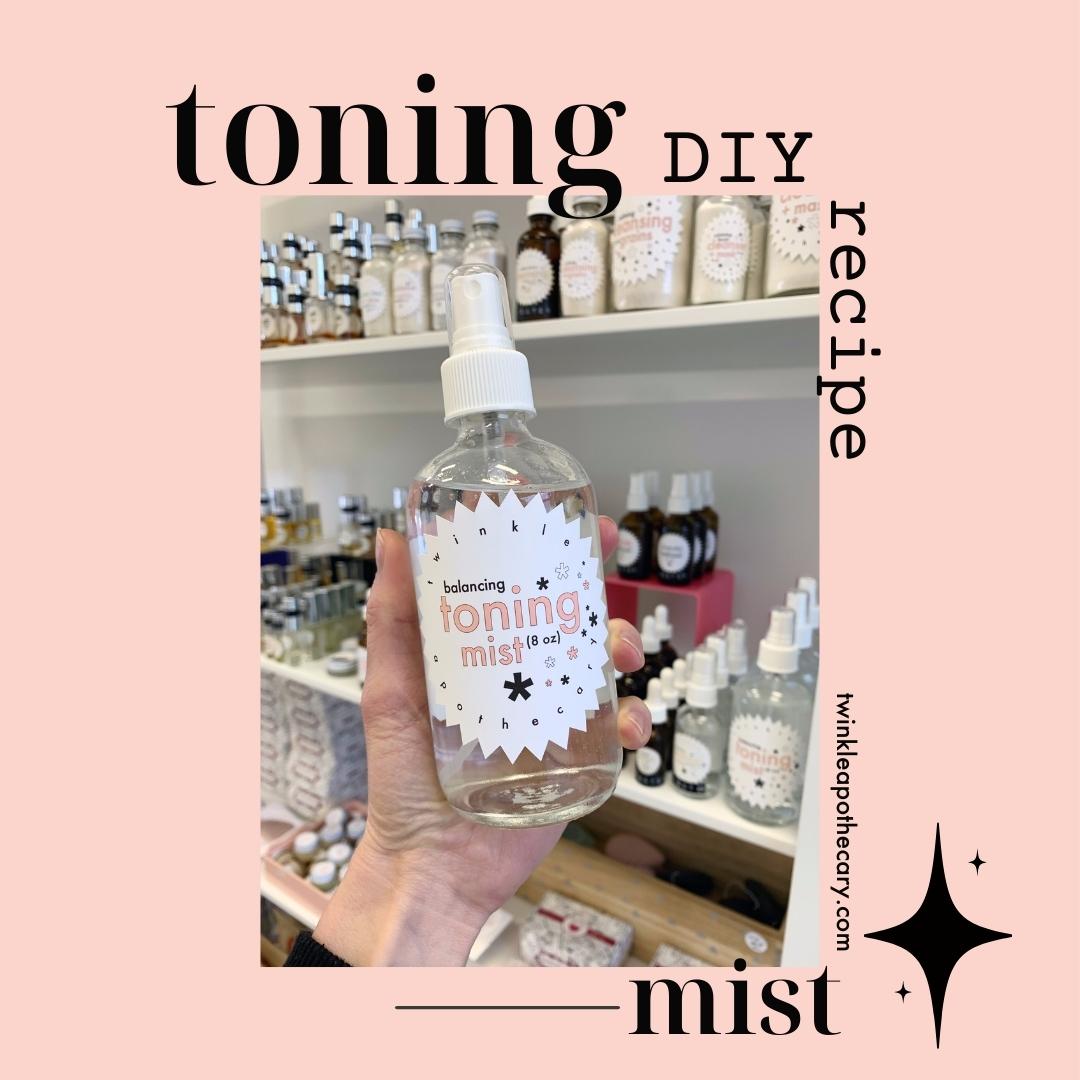 Oh, hi!
I just spilled all of my secrets about my Toning Mist recipe to my patrons.
Curious about what makes this Twinkle fave so effective and lovely?
SIGN UP to get the recipe and start making your own sustainable skincare at home! 
$5 per month gets you access to all of my behind-the-scenes lens clips, (it's just like an Instagram story except there are no ads and no one is profiting off of your personal data,) blog posts, weekly Q&A sessions, and DIY recipes. 
$20 per month gets you all of that PLUS access to one-of-a-kind, made-to-order, limited edition products here at twinkleapothecary.com - like this toning mist essential oil blend, which will make about 20 8 oz bottles of toning mist at home.
$50 per month gets you all of those things, PLUS unlimited 1 on 1 skincare consultations with me, and the ability to design two custom products per year. 
No matter what tier you choose, you're going to end up with great skin and the satisfaction of supporting a small, ethical, sustainable business. 
PRICELESS. 
Hope to see you there for my Friday Q&A! 
Stefanie