Shop Our Instagram with Sailo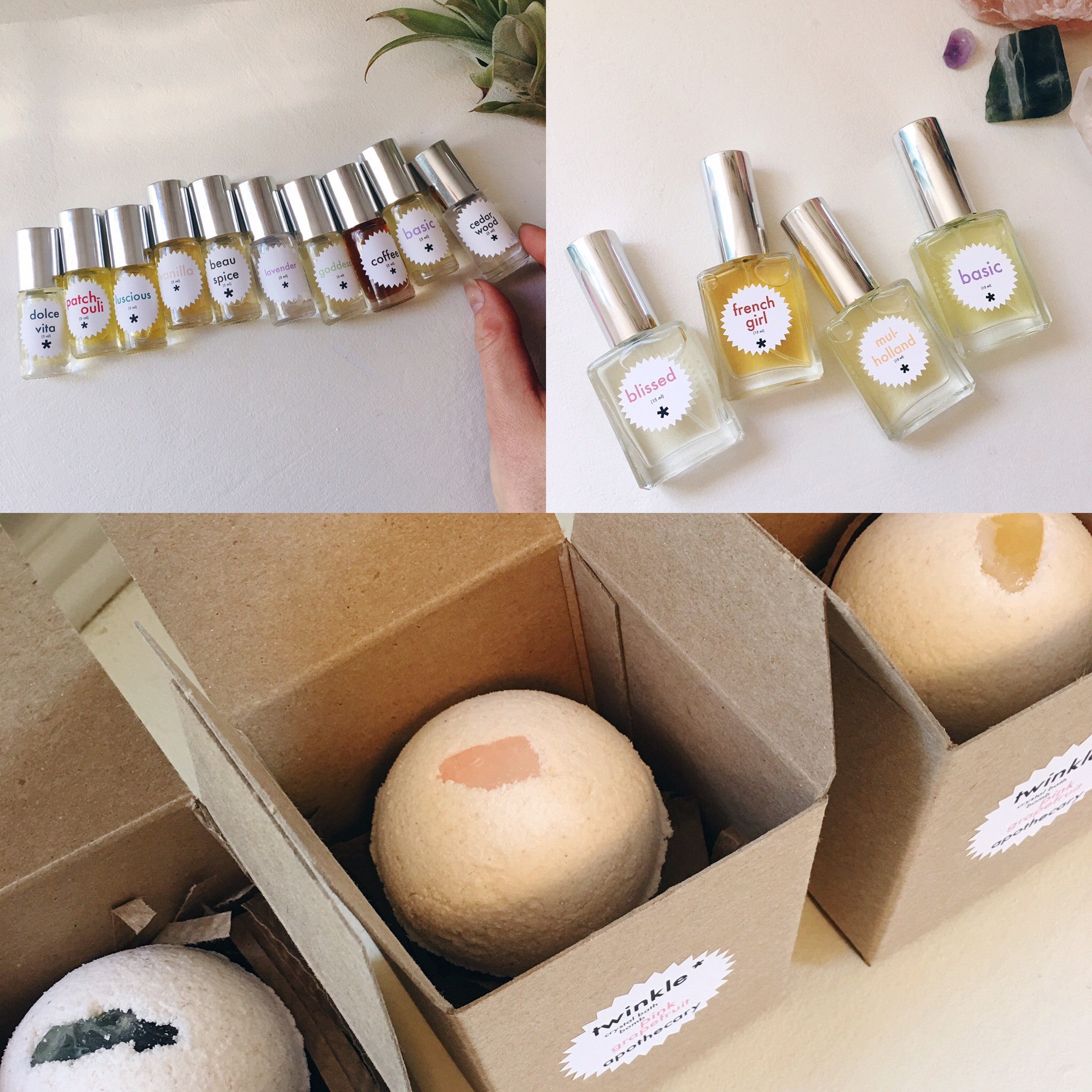 I've partnered with the new
Sailo app
so that you can shop what you like from Twinkle Apothecary's pictures with just a few clicks! 
No more saving posts to go back to later, or leaving your feed to go to our profile to click on our website and getting distracted by all of the goodies...
When you download the Sailo app, all you have to do is "like" our posts, (as always, right?!) and you'll get a push notification to buy the products in the picture instantly! 
It also saves your payment and shipping information for one click checkout. 
Isn't the internet grand? 
The prices match our website and shipping is always free to the US - this is simply an easier way to shop for those of you who use Instagram as a way to find cool new brands and products like mine! 
As CEO/Chief of Production/VP of Marketing/Customer Service I know I spend a lot of time helping customers locate what they've seen on Instagram, so I'm SUPER excited about this handy little tool. I hope you find it useful too! 
Check it out and let me know what you think! 
-XO-