Reviews Program Upgrade and Shop Updates 2022!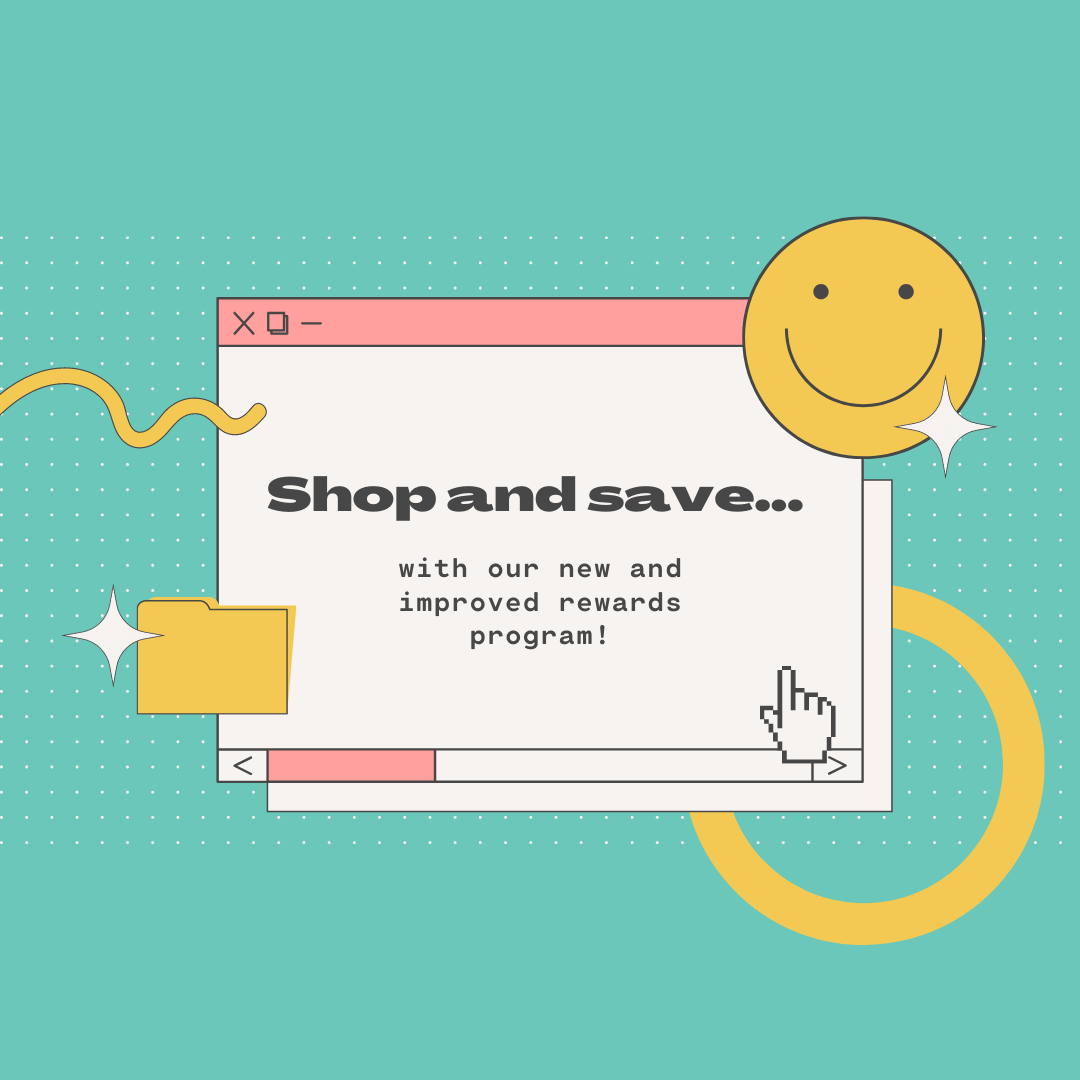 Greetings Twinkle Friends! 
I have a few beginning of the year shop announcements to make, so grab a cup of tea and scroll down to see whats new.
(Spoiler alert, it involves MORE COUPONS!)
But first, the bad (well, neutral, really,) news. 
I've decided to delete the Twinkle Apothecary mobile apps.
Friday, January 14th will be the last day that the app will be available on the app store. 
Why? 
Well, there are a couple of reasons - 
1. Money! The app costs money, and I need to save because sadly sales are way down versus previous years, and yet my expenses just keep growing... we're not panicking... we're just streamlining and hoping you come back from wherever you've gone off to, because these products are too good to quit, right? 😅🤞
2. Functionality. There are certain features on my website that don't transfer over to the mobile app - such as the ability to select local pickup at checkout, (oh so important!) the ability to integrate my new reviews platform, and the ability to have limited edition products available to my patrons... It's no fun/kind of pointless to have an app when you just have to go to the website to do certain things anyway, right?
So, onward and upward. I know a lot of you loved the app, but, I hope you'll find that my website is just as good! (Only, you know, more functional!)
Pro tip - Bookmark twinkleapothecary.com on your mobile web browser for easy access - that way you can still have the necessities that you need right at your fingertips!
New Online Wishlist
If you were using the app to create a wishlist/shopping list, I have just added a wishlist feature to the website - click on the peach banner at the left of the page to get started adding everything you want and need to a list - which you can also share with anyone via email or social! 
On the product pages, the "add to wishlist" button is just under the "buy it now" button. Pretty self explanatory, right?
OK.
Now, for the good news!  
Revamped Rewards!
I've just made it wayyyyyyyyyy easier to earn coupons through my rewards program! 
(SERIOUSLY - check your twinkle stars balance - you probably already have a new coupon available!) 
Not sure how to check your balance? Log into your account, and click on the peach "rewards" banner at the bottom of the page. (On mobile it's just a star!) 
Now that you know how to see your Twinkle Stars, I will let the following slides explain the updates I've made to the program!
The biggest changes are the 1. VIP program - are you a newbie, buddie, bestie, or LIFER? You have your whole life as a twinkle shopper to level up, and the higher the tier, the more stars you earn! 
2. More savings! 
Instead of your basic $5 or $10 coupons, you can now earn up to 30% off your order. It's so easy to earn a coupon now that I don't think I'll be continuing my monthly discounts going forward. So sign in, sign up, and start taking advantage of these offers!
and 3. Reviews - instead of emailing separate coupons for reviews, it's now integrated with the rewards program - so you earn 500 stars for every review posted when you're signed into your account - which you can then redeem for coupons! 
 So to summarize, 
check your account and see what your VIP tier is! I've already adjusted all current rewards program members' twinkle star balances to reflect your new statuses and you will likely have a new coupon available.
So go spend it!
Cheers to a new year of great skin! 
Stefanie