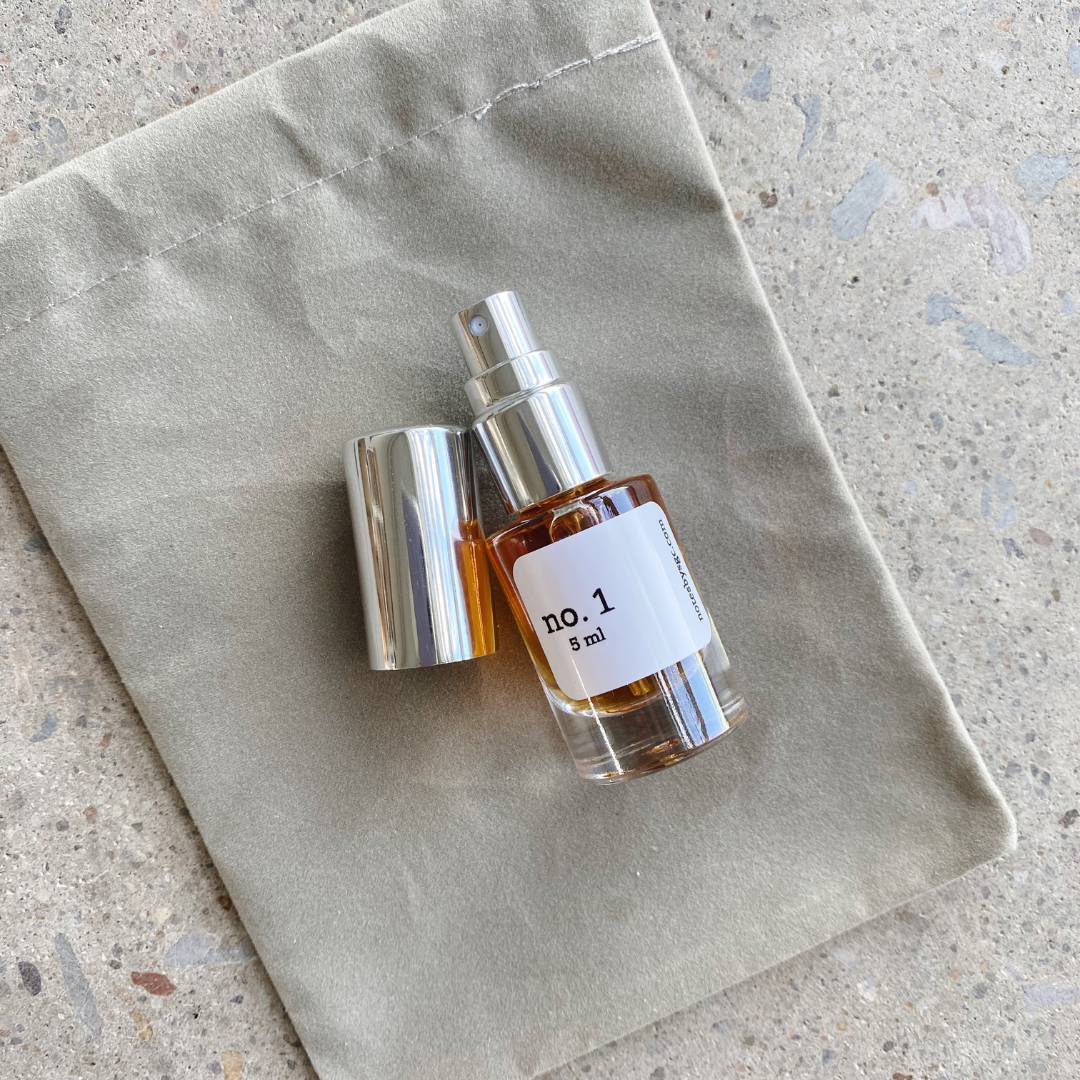 Hello! Welcome to the Twinkle blog. 
I'm back to making videos - but not for Instagram this time. No one really sees my posts there anymore, so I'm going to stop wasting my time creating "content" for the 'gram. 
Instead, I'd like to fill my website with the information you need to know - and that I truly am dying to share with you - about all of these good things I make! 
Also, I don't know about you, but I am SO TIRED of being sold products every time I open my phone. Who decided that it was a good idea for us to all log into this app and scroll through advertisements 24/7? No thanks. I don't agree to spend my time that way, and I don't want my brand to add to the noise either. Just come here when you're ready to explore. I'll sill pop onto Instagram and remind you to check in with me occasionally. How 'bout it? 😅
That said - I've learned that I do still enjoy using Instagram socially, so while I'm scaling back with the business/sales-y content, I am sharing more personal/behind the scenes/silly stuff with my Patrons, who have the option to be added to my Instagram close friends list now. Click here to see all of the membership perks and connect! 
Rant and obligatory Patreon pitch over - 
Let's talk about fragrance. 
With Twinkle's upcoming rebrand, I'm archiving all of the original fragrances and merging my Notes by SGC line under Twinkle Apothecary. So, stay tuned for new packaging on these coming soon! 
Why archive the original collection? Honestly, it was too much. Too many things to keep in stock. Too much overhead. Too much pressure! I want to focus on quality over quantity, and while the first fragrances I made will always be lovely and dear to me, I feel that the fragrances in my new collection are my finest work. This is the kind of perfumery I want to do more of as I continue to work towards mastering my craft.
If you prefer something more simple and paired down like the original collection, I recommend checking out the single note perfumes, keeping an eye out for limited edition seasonal releases, (currently available: 2016's Nasty Woman!) or, joining my Patreon to gain access to the perfume archive listing.
Ok, NOW it's story time!
A little backstory for those of you just joining us: the "numbers" fragrances were originally under the Twinkle Apothecary brand, but they were called The Asterisk Collection fragrances. I reworked most of them when I made the Notes by SGC line in 2020, but I didn't change a thing about No. 1. It was already perfect to me. :) 
Oh, and I'd love to be able to allow comments on the blog, but unfortunately spam bots have taken over. If you have questions or comments feel free to ask a question on the No. 1 product page, or join the weekly group chat on Patreon. 
 Thanks for tuning in. Enjoy! 
Stefanie