Make A Pit Plan for Summer Body Lovin'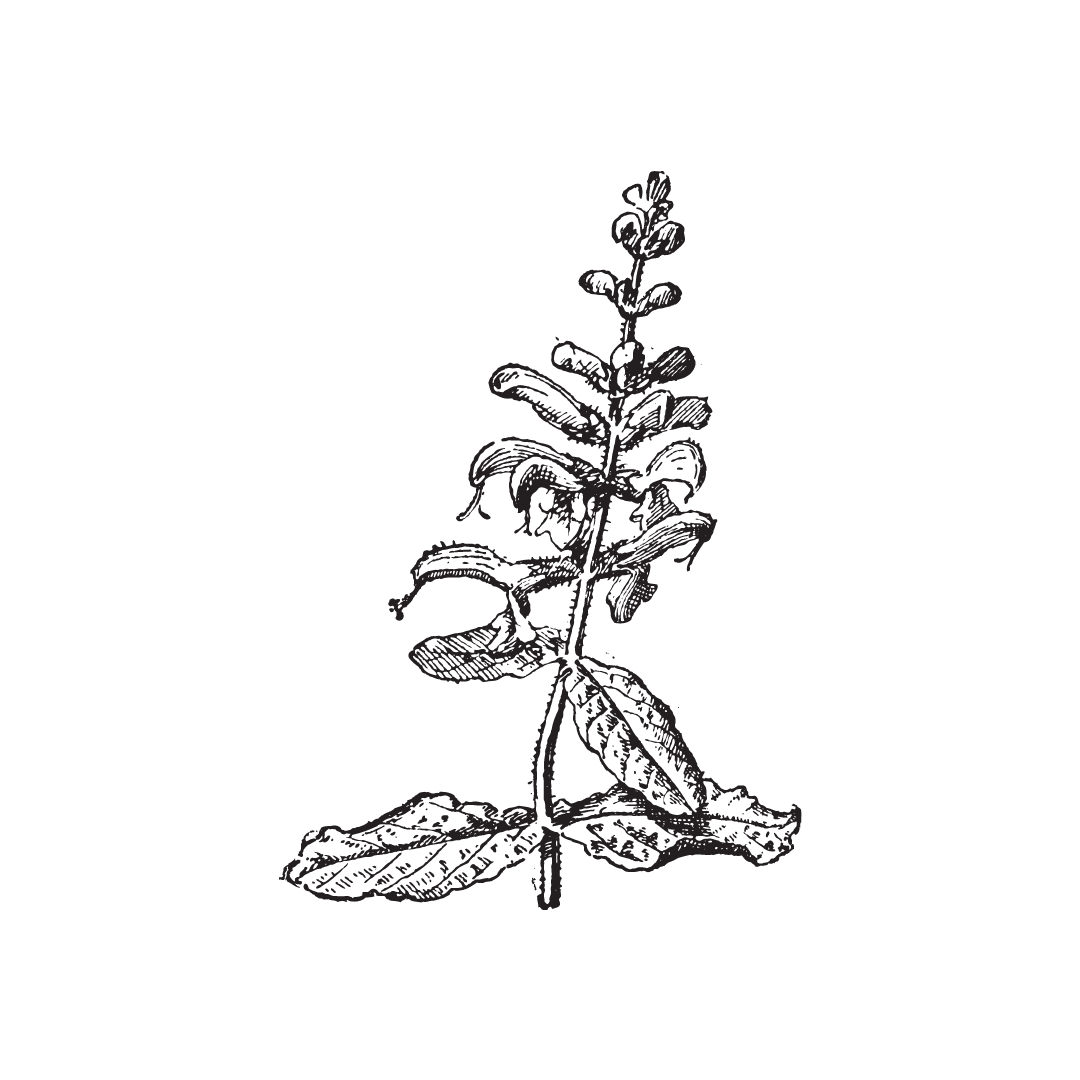 (Click to listen to this post instead with a 7-day free trial on Patreon!)
Summer is coming...
Have you tried my newly reformulated deodorant yet?
Did you know that deodorant is the reason I started Twinkle Apothecary? When I made the switch to a fully vegan lifestyle (about a decade ago!) I was extremely unimpressed with the cruelty-free product options available at my local shops. (And I lived in Los Angeles at the time, so it's not like I was stranded in a small town or anything of the sort. There simply weren't many options available back then!)
My, how times have changed.
Right?
 But one thing that hasn't changed is my commitment to offering a truly effective, utterly lovely, and sustainable product that makes life more beautiful and comfortable for everyone.
With Memorial Day weekend coming up, I thought now would be a good time to go over my best summer sweat tips so that you can embrace the warmth and enjoy the season!
I even made you a video:
As you can see, I have several different options for you to choose from here. I always suggest starting with a sample of deodorant, but that doesn't have to be your one-and-only sweat solution! Depending on your body and your preferences, you may want to have any or all of these summer staples on hand to get you through.
Let's discuss!
Deodorant
Start here, even if other natural deodorants haven't worked for you in the past. Even if my previous formulas didn't work for you! This one is different, and it's more effective than ever. (And the scent is SO LUXE. I pulled out all of the stops with it, if I do say so myself!)
But the main thing I pride myself on is the texture of this deodorant. (Well, of all of my products, really!) But that was my main issue with the other deodorants I tried before making my own - they were all too sticky or oily - which is so NOT how you want your underarms to feel in the middle of summer! This is a creamy, skin-protective formula, but it has a powdery-dry finish that makes you feel oh-so comfy.
 You can even experiment with using this deodorant on other body parts. It makes a luscious sweat-absorbing foot cream, and helps protect your inner thighs or arms from chafing.
 This formula does contain baking soda, because I've found that it's still the most effective way to control odor. But even if you haven't had good luck with other baking-soda deodorant formulas in the past, I always suggest starting with a sample to test this one out anyway. 
Why?
Well, I use less baking soda than other brands. I've also found that sensitivity to baking soda can come and go for many people. Meaning - you may find that you're sensitive to it sometimes, but not always. Personally, I've gone through periods where I couldn't use deodorant with baking soda, but I currently use my deodorant every day with no problems at all! The reason behind this is a mystery to me, but it seems to be related to whether or not I'm struggling with inflammation elsewhere in my body...
Personal anecdotes aside, this is why I also suggest having an arsenal of products that you can rotate through depending on your body's needs. That's where the salt stone, body powder, and toner come into play!
The salt stone 
Talk about low-fi - this is simply a chunk of pink himalayan salt that's been carved into the shape of a heart. The salt helps neutralize the bacteria that causes odor. (Side note - sweat itself does not have a scent - its the bacteria on your body which feeds on your sweat that creates body odor!) Rubbing salt on your underarms may sound kind of crazy, but I find that it does work, quite well. Hence, carrying it in my shop! You can even use the salt stone on its own, without any other products. 
My favorite way to use the salt stone is to layer it under my deodorant on days when I know I'm going to need a little extra protection. (Like... group workout classes... outdoor events... jittery first dates... I mean, bad b*tches struggle with stress sweat too lol!)
But you can also layer it with body powder or toner if my deodorant doesn't work for you.
Body & Foot Powder
Body powder is basically a deodorant in powder form. It does everything that deodorant does - absorbs sweat, neutralizes odor-causing bacteria, smells pretty - but it doesn't stick around on your skin like the cream-based deodorant formula. Even though it does contain baking soda, it's usually a good solution for sensitive types because it's a lighter application. (A light dusting to freshen up vs. cream that hangs around on your skin all day.) 
You can also layer this over your deodorant, which is a perfect solution for those days where you get sweaty before you've even left the house. (Side note - friends don't let friends blow dry their hair in the summer. Let it air dry with a little wave spray and stay cool!) 
The best thing about body & foot powder is that you can use it anywhere. Sprinkle it in your shoes, pat it under your boobs, butt, lower back... anywhere that gets sweaty! It's so silky-soft and provides a lot of relief for any sticky summer situation that you might find yourself in. I've even dusted it in my bedsheets - sounds weird, but it feels so luxurious!
Refresh with toner
So here's the thing about natural deodorant - it's not an antiperspirant - so you will still get sweaty when you get hot. This is a natural, normal, healthy bodily function. Embrace it. Or, go buy a conventional antiperspirant and clog up your sweat glands. At the end of the day, it's really up to you. But I happen to love how natural products have taught me how to embrace and appreciate my functioning, alive human body. Bacteria and all. 
When my body gets sweaty enough to be stinky (because all bodies do!) I simply take a shower. And if I can't take a shower, I like to use my toner to freshen up my underarms before applying more deodorant.
Some people even use toner as their deodorant. Perfectly acceptable! Most liquid/spray deodorants are basically the same formula (some form of alcohol/witch hazel with water and fragrance) so if that works for you, great! Get yourself one product for your face and body - you know I'm all for multitasking products!
But whatever you choose to use on your body this summer, I hope you have a great one.
Stay comfy, friends!
- Stefanie -