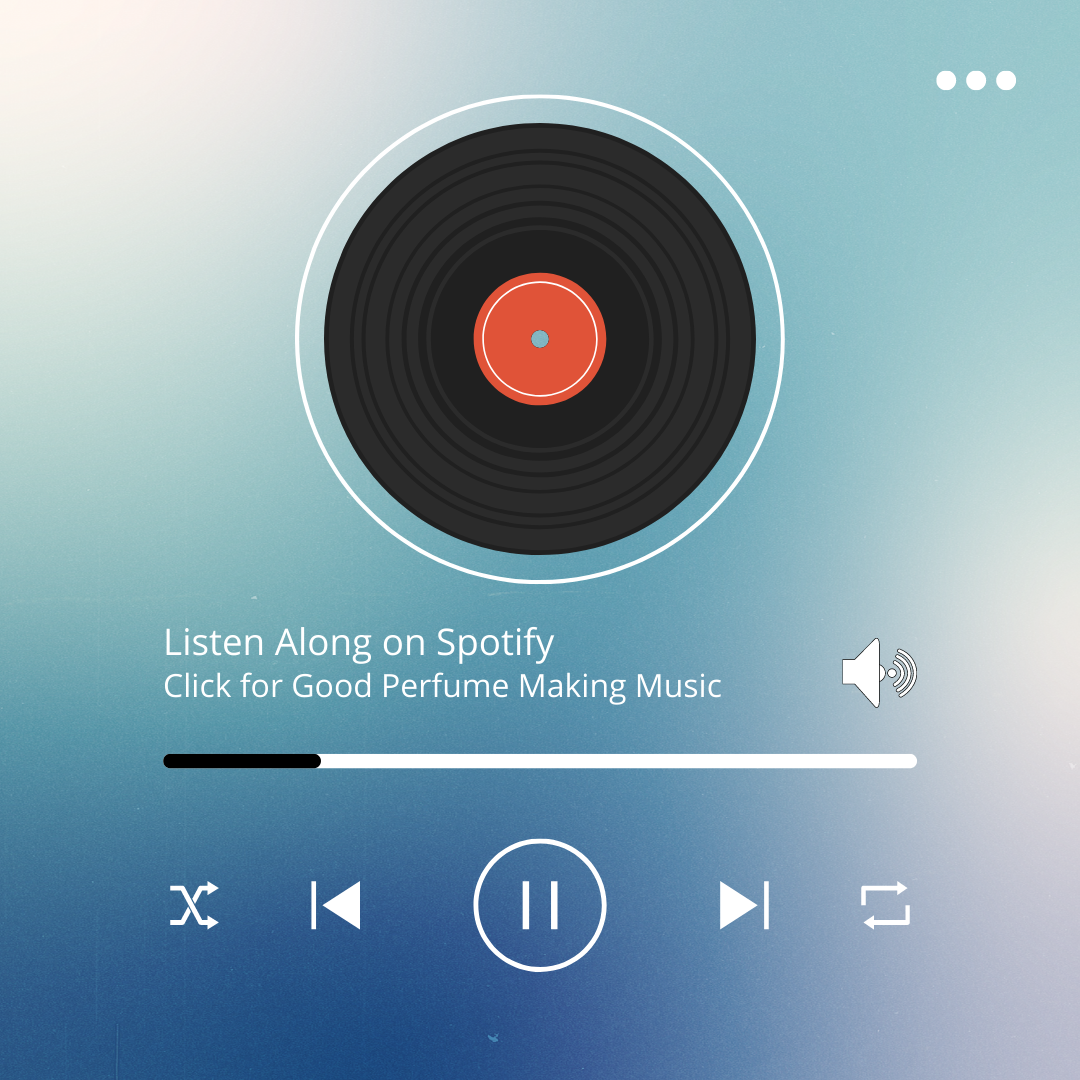 Hi friends! 
So, it's 2 days till Christmas, and I'm out sick with strep throat. Boo! But thank goodness that a) it's not COVID! and b) I have Carly and Ashley at Field Study Clothing to keep my brick and mortar business running on these most important local shopping days. It's SO nice to finally be able to take a sick day or two as needed.  
You know those random things you have on your to-do list that are probably never going to get done unless you're physically not able to do anything else for a couple of days? Well, I've been meaning to share some of my Spotify mixes with you and I finally had time to do that today. 
Click this link to see what I listen to while I'm working if you need some new (or very old/old lady) music inspiration going into the New Year.
Side note - I'm not sure why Spotify uses Ed Sheeran's face as a placeholder image for everything... must be in his contract? - LOL - Basically don't judge these by the random cover images. Open them or press play to see what I'm *really* listening to.  
And, if I haven't said this enough yet, HUGE thank you to everyone out there who's sharing my products with your friends and families this holiday season! I'm looking forward to seeing what this next year brings for Twinkle Apothecary! 
Stay healthy out there, and HAPPY HOLIDAYS! 
Stefanie