June's Surprise Scent Mood Board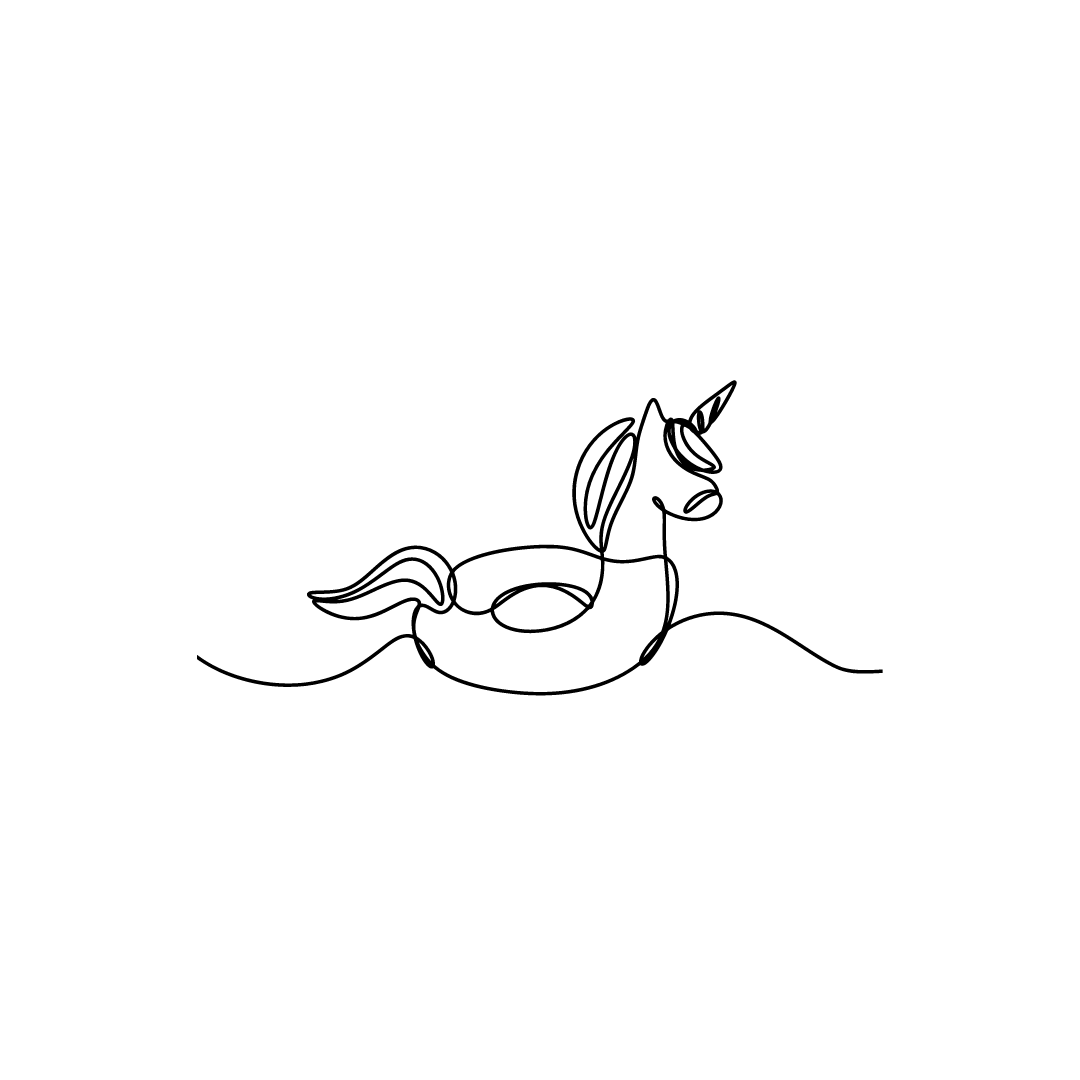 There are just 2 days left to order June's surprise scent!
This is a light, fruity floral that smells like a day at the pool.
Any guesses? 
(I bet a lot of you haven't tried this one because it's pretty new!)
It was previously only available as a solid, but this month I'm making it as a spray.
(Now do you have any guesses? Haha!)
Click here to order by the 14th at noon central to get on the list. It ships this Thursday, the 15th.
But that's not all!
I now have a second, non-perfume subscription which also ships on the 15th.
It's called Off-the-Menu Monthly,
because each month I'm making you something special that can't be found in my shop regularly.
This month I'm making my original green tea + aloe facemask!
I thought it'd be perfect for the season. (Think: full of skin-repairing antioxidants to balance all of that fun in the sun!)
Click here to get that one too.
Can't wait to send them to you!
Stefanie