July's Surprise Scent Mood Board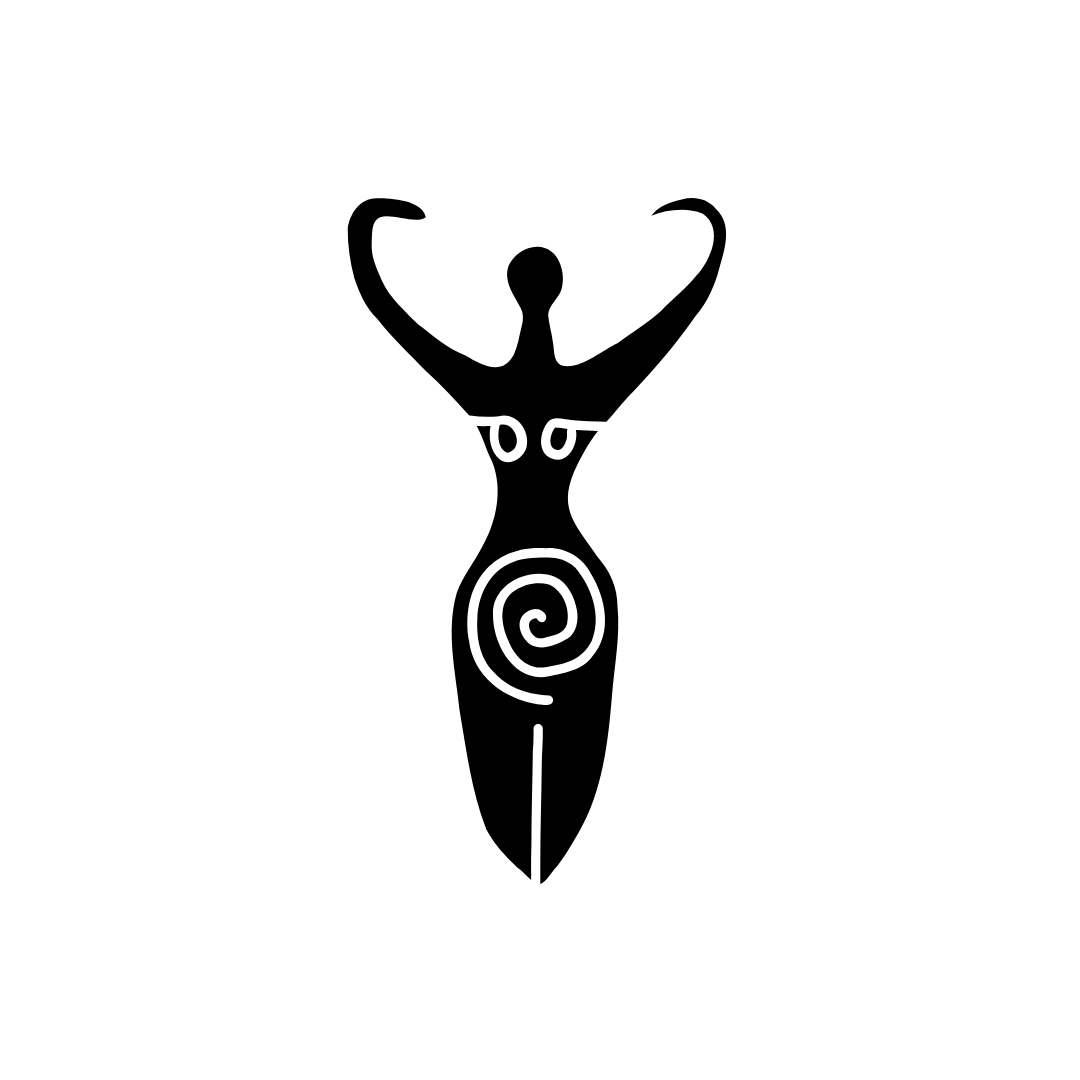 Whelp, I don't think there's much of a surprise left here, but I couldn't not make a mood board for July's Surprise Scent monthly!
This one is a classic Twinkle Apothecary signature fragrance* from 2016.
It's zesty, refreshing, herbal, and earthy, and just perfect for the height of summer. I'm making oil-based roll-ons this time!
*Signature fragrances: this is what I call the original Twinkle Apothecary scents that came with matching body care items. They're simple blends containing just 4 notes, but are still some of my most popular, best selling perfumes.
I do hope all of the people who got mad at me for retiring this one can get a bottle this month. Ha!
You have until this Friday - the 14th of July - at noon central to place your order. They'll ship on Monday, July 17th.
Click here to order the July Surprise Scent.
And if you do miss this batch, no worries. You can order a bottle of your own from the Perfume Archives any time.
Can't wait to revisit this favorite with you! 
- Stefanie -