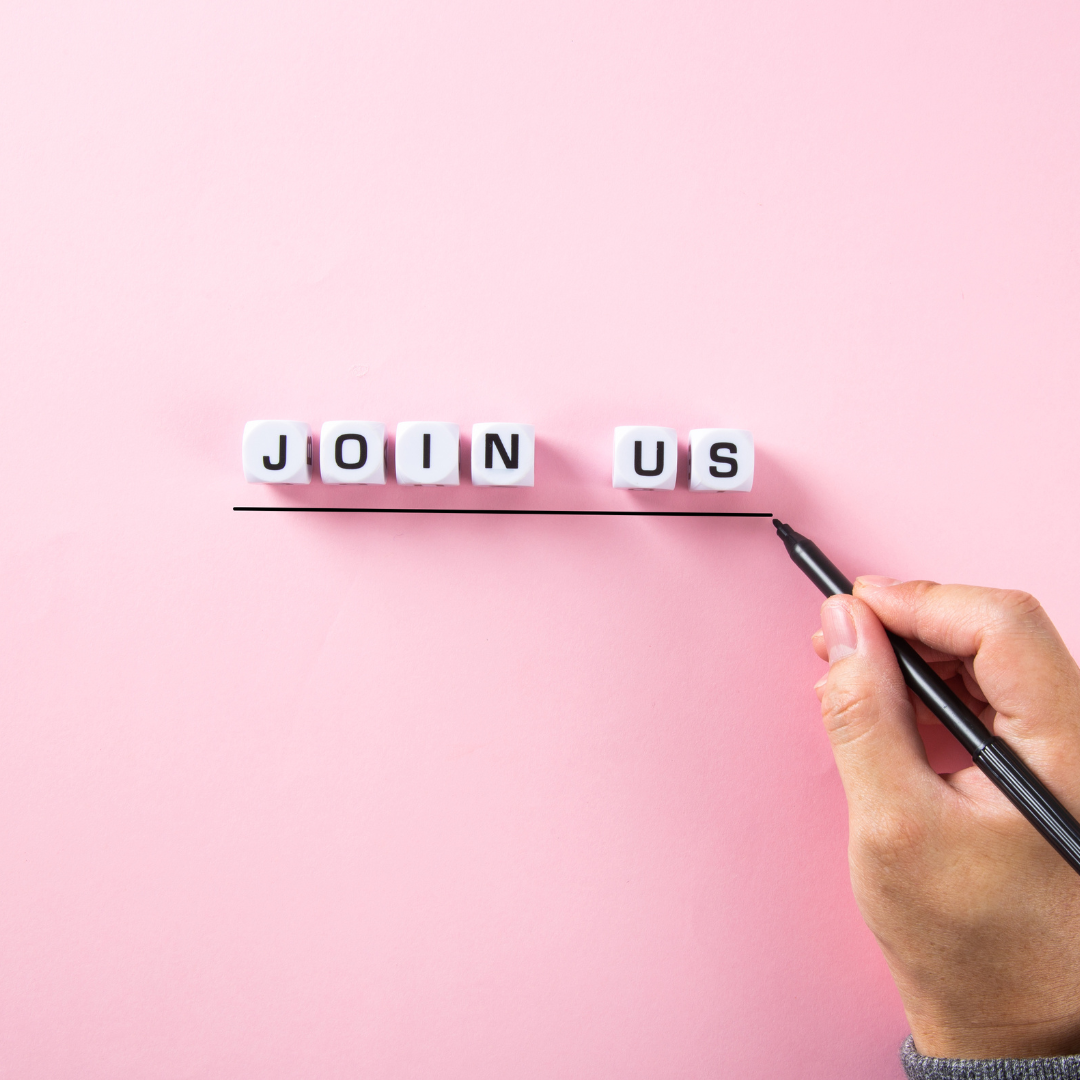 Everyone is invited to join the Twinkle Apothecary community on Patreon. 
Why Patreon?
The wonderful thing about shopping from an independent, one-person brand is getting to connect with an actual human, right?
This was certainly the appeal of connecting with you through social media when I first started Twinkle Apothecary in 2015. But social media has become so commercialized that it no longer feels like an authentic place for sharing.
I also don't feel that the Meta or Twitter (or TikTok) corporations align with Twinkle Apothecary's values and I don't use social media personally. 
No offense if you're all about this but I'll pass on spending my days scrolling through ads, I no longer feel the need to craft a falsely perfected version of my life for public consumption, I've never once required an influencer to tell me what to buy, and I SUPER don't condone the use of marketing algorithms to silence victims of domestic violence, which is what happened in the spring-summer of 2022 with the Johnny Depp and Amber Heard trial.
These are just a few of the reasons why I've created a social space away from the noise on Patreon - a platform where we can connect more thoughtfully - with no ads and no algorithm. 
Joining isn't necessary to partake in the Twinkle magic. I believe that authentic connection happens through many different avenues - through the emails and blogs that I write, through all of the words on this website, and of course, through the products.
What could be more connected than applying something that I handmade to your body every day?!
Patreon is just a fun extra if you can swing it, to stay in touch and support my work.
I know that times are feeling lean, so if the thought of spending money to have access to extra content or products sounds outrageous, don't worry about it! I don't expect everyone to join. There's plenty of free content on the blog, in my email newsletters, and, yeah, on social media. It's just not the unfiltered, personal, behind-the-scenes stuff. 
If you do have the means to spend a little extra with a brand that shares your values, I'll be eternally grateful for your support.  
 Of course, there are perks in it for you too!
Scroll down to learn more.
Or click here to go check it out on Patreon!
Tier 1: $5/month or $54/year paid upfront
This is your backstage pass
Go behind the scenes:  
Joining tier 1 takes you behind the scenes with Lens clips through the Patreon mobile app - it's like Instagram/Facebook stories, but without the ethical dilemmas or the depression. (What? Just me?! 😅) I post pictures of what I'm working on, making, eating, and the usual (unfiltered) silliness.
Clips from a typical day. (Small heads up: I am obsessed with weird vintage beauty ads.)
Really though, it's unfiltered. Sometimes I have bad days. Somedays I have nothing to say but my cat does something hilarious so you get a picture of her instead. (Let's be honest, there are a lot of cat pictures.) Somedays I lean a bit more into my sarcastic side. While I hope it's entertaining, I also want my Patreon to be a place for authentic human connection. If you need your small business owners to be aspirational, always on influencers or full of forced corporate cheer at all times, it's probably not for you.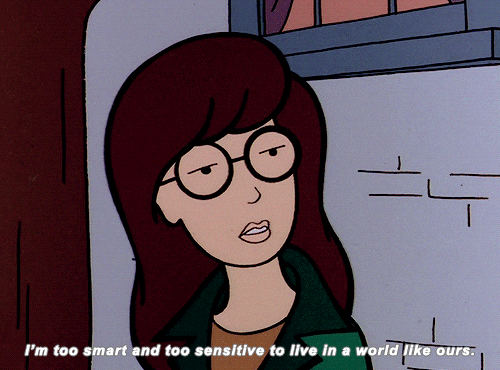 (Actual footage of me contemplating life while writing a post for my patrons.)
DIY recipes and blogs: 
I'm in the process of sharing ALL of my product recipes with my patrons. So for $5 per month, you'll eventually have the ability to make all of my products yourself, and will never have to buy anything from me again. I don't think that's too much to ask in exchange for all of my secrets. ;)
Over the past year I've shared the following recipes with my patrons: 
my original exfoliating facial cleanser and mask 
toning mist 
autumn serum, spring serum, winter serum
all of the Twinkle Apothecary facemasks
a DIY vitamin C serum 
various DIY facemask ideas
shimmer serums
and I plan to share much more soon! We'll probably start to get into the process of crafting butters and balms over the next year.
Ask me anything:
This one is my favorite. Every weekend I host a Q&A/group chat session for my patrons. You can ask me anything about skincare, life, business, my ingredients, or even another brand's products... no consultation appointments, back-and-forth emails, or chatbots needed. 
Free shipping on mail-in refills:
Mail-in refills are only available to members of my Patreon community, and shipping is always free. Just message me when you need a return label to send back your empties. (With free shipping and the 20% refill discount this $54/year investment could easily pay for itself!) 
Custom products:
All patrons (no matter the tier) have the option to design a fully customized product with me after $300 in lifetime pledges. Other independent perfumers often charge upwards of $1000 for customs but I'm happy to create with my patrons for much less. I don't even offer customs outside of Patreon.
Tier 2: $20/month or $216/year paid upfront
This one is for my vintage twinkle lovers.
Tier 2 gets you everything in tier 1 plus:
Access to the perfume archives:
Did you know that I've designed around 100 fragrances for Twinkle Apothecary since 2015? Given the rising cost of natural materials and the time needed to craft each scent, it's become impossible for me to keep everyone's favorite in stock all the time. The members-only perfume archives is my solution.
By joining as a Tier 2 member you're really paying a custom order fee for me to craft any of my archived fragrances for you on-demand throughout the year.
Tier 2 members can order any of my archived fragrances at any time - including solids, oil-based roll-ons, room & body sprays, and extra-large 1 oz bottles for just $85, (normally $150 for non-members.)
There's also the occasional opportunity to snag limited editions and test new products. These special edition products are listed in a password-protected collection on the Twinkle website, which you can only access if you're a current tier 2 member.
Bespoke products:
In addition to the perfume archives, Tier 2 members can also request customization on many other Twinkle products, including Cleanser, Toner, Oil, Light Lotion, Hand Sanitizer, and Shampoo & Conditioner. It's all free of charge, or, included in the cost of your membership fee.
How it works:
After you join, I'll grant you access to the Patreon exclusive products collection through your customer account at twinkleapothecary.com. You can then order any products from this collection as often as you like.
Patrons can message me or leave a note with their order to request customizations at any time. I have so much fun making customized one-of-a-kind products for my patrons. It really keeps things interesting!
I sincerely hope to see you there.
- Stefanie -