How I "Style" My Hair (Video!)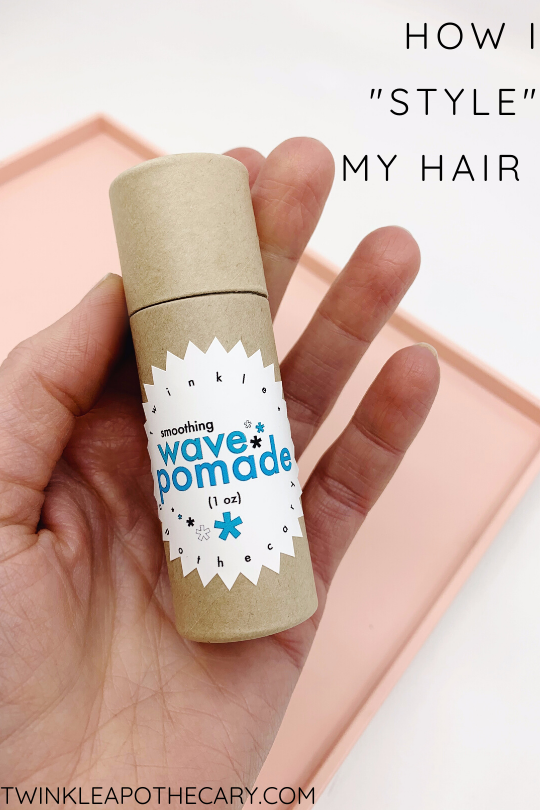 Hello! How's it going? 
I've been so busy fulfilling your quarantine beauty needs that I haven't had much time to blog lately, but I've been trying to stay in touch (and hopefully keep you entertained) by filming short videos for my IGTV, which I will now re-post here for those of you who living the dream and aren't on Instagram. 
Here, I'm talking about how I "style" my hair with wave spray and pomade after washing. For more info about my super low maintenance hair care routine, check out this post!
Hope this is helpful! 
 - Stefanie -