February's Surprise Scent Mood Board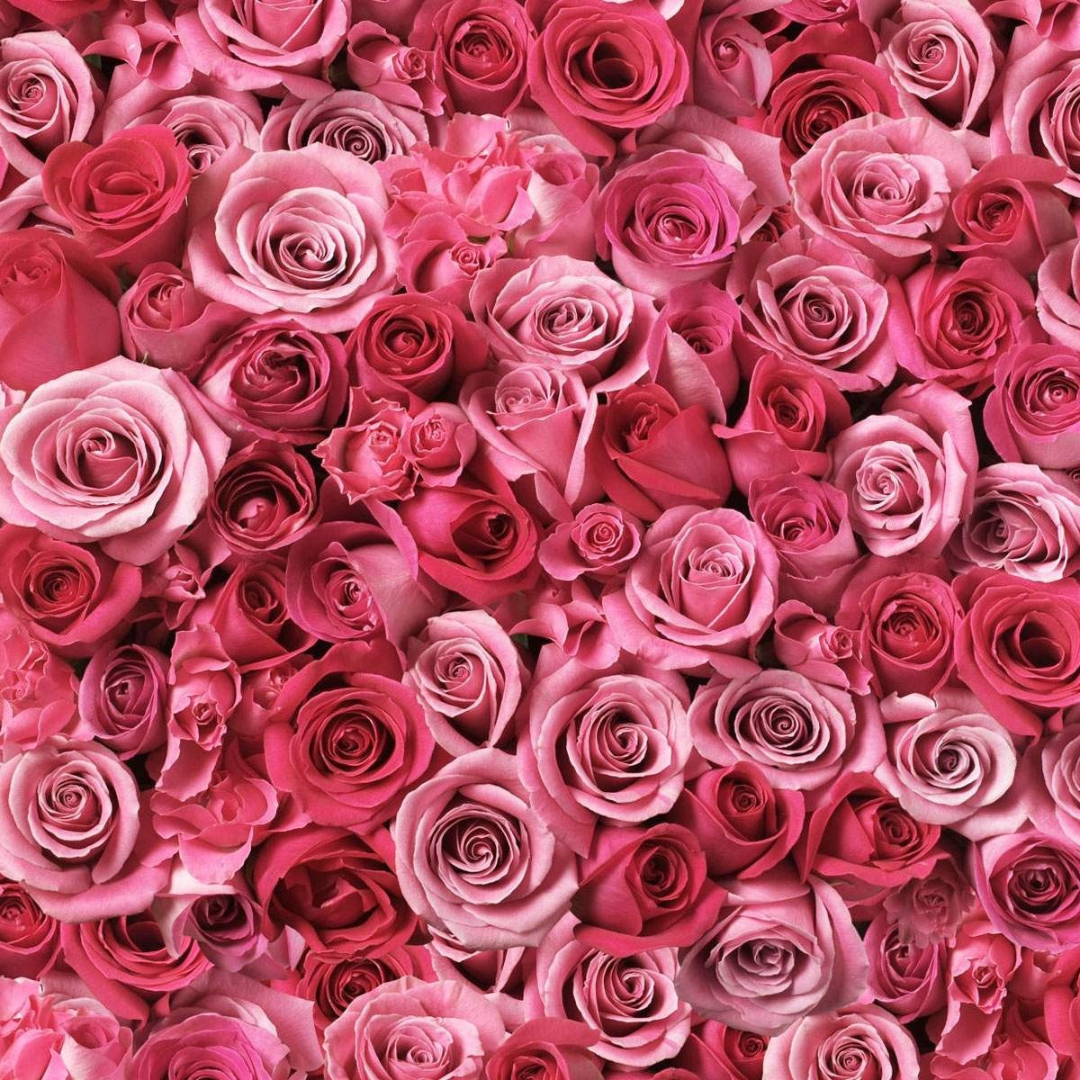 Just a reminder that the cut-off to sign up for February 2023's surprise scent is Tuesday, the 14th (Valentine's Day!) at noon central. 
There's no option to order this scent after it's been revealed, but I did make you a mood board to give you an idea of what to expect. 
Any guesses?!
Hope you can get one! I think this warm, woody floral will be the perfect treat to get us through the end of winter. March will be something light and springy.
You can buy just this one for $30, sign up for a recurring monthly subscription to get it for $25, or, buy a 3, 6, or 12-month pre-paid package for even more savings.
I have so many fun treats from the perfume archives planned for you this year, and I hope you'll consider the subscription. These scents are so grounding and fun - it'll be a delicious way to treat yourself this year! 
Thanks for stopping by, 
Stefanie