Fashion Friday | Vaute Couture Swim!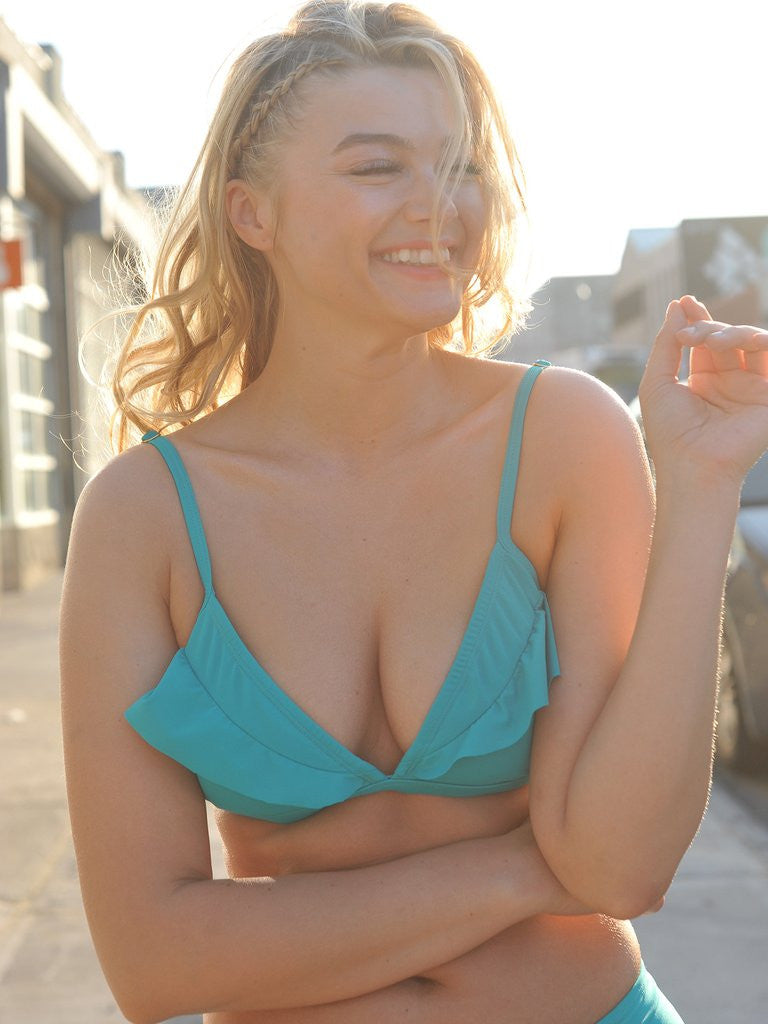 TGIF friends!! Did you know, before I started Twinkle Apothecary I had a vegan fashion blog? I mean, I wasn't a "fashion blogger" blogger... it was mostly just a space for me to fangirl out about all of the cool sustainable, ethical, and cruelty free fashion that is happening at the moment. I had so much fun with it, but I wasn't able to keep it up once I started this little business so I had to let it go recently. Sad times! 
I've been experiencing fashion withdrawal lately, (don't laugh...) so I've decided to incorporate a little into the shop blog with a new weekly series! 
Welcome to Fashion Friday, y'all! 
I'm kicking off this series by sharing THE ABSOLUTE CUTEST ETHICALLY PRODUCED SWIMSUITS EVER by Brooklyn based vegan fashion brand
Vaute Couture
.
 is CALLING MY NAME! 
Is there anything better than mix-and-match swimwear in a variety of ultra flattering shapes...
That are also ethically produced in NYC out of recycled carpet fibers?!
I think not! 
Makes you want to throw a great big 4th of July pool party, no?! 
Oh, and hi, I'll take
this hat
too, thanks!
I could go on and on because I am absolutely in love with everything they do, but I'll leave it to you to explore
their website
and make a wishlist of your own! Enjoy! 
I hope you all have a safe and happy 4th of July weekend! 
**XO** 
Stefanie