August's Surprise Scent Mood Board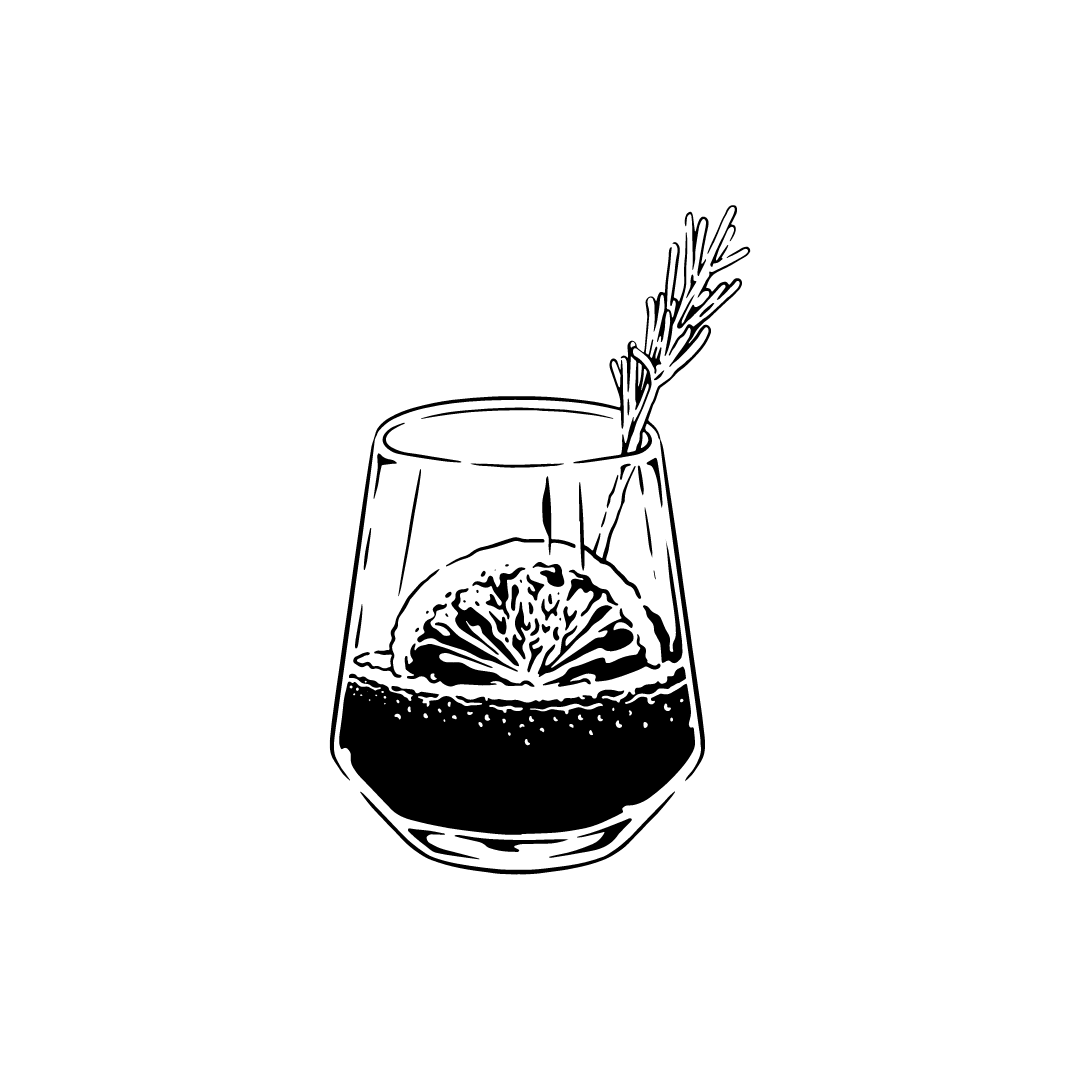 It's time for another surprise scent mood board!
August's surprise scent is crisp, woodsy, minty, and refreshing - basically the perfect scent for cutting through this late summer heatwave.
I can't wait to make this old favorite from 2018 for you!
Can you guess what it is?
To get one, just order the Surprise Scent Monthly by August 14th at 12pm central. They'll ship the next day, on the 15th!
You can buy just this one for $30, sign up for a recurring monthly subscription to get a new perfume every month for $25, or buy a 3, 6, or 12 month pre-package for even more savings.
Or, you can wait until after the reveal and order this one as a roll-on, spray, or solid from the Perfume Archives anytime!
Either way, you're going to get a much deserved, refreshing little all-natural treat to cap off your summer.
Cheers!
Stefanie