Let's talk about... grapefruit!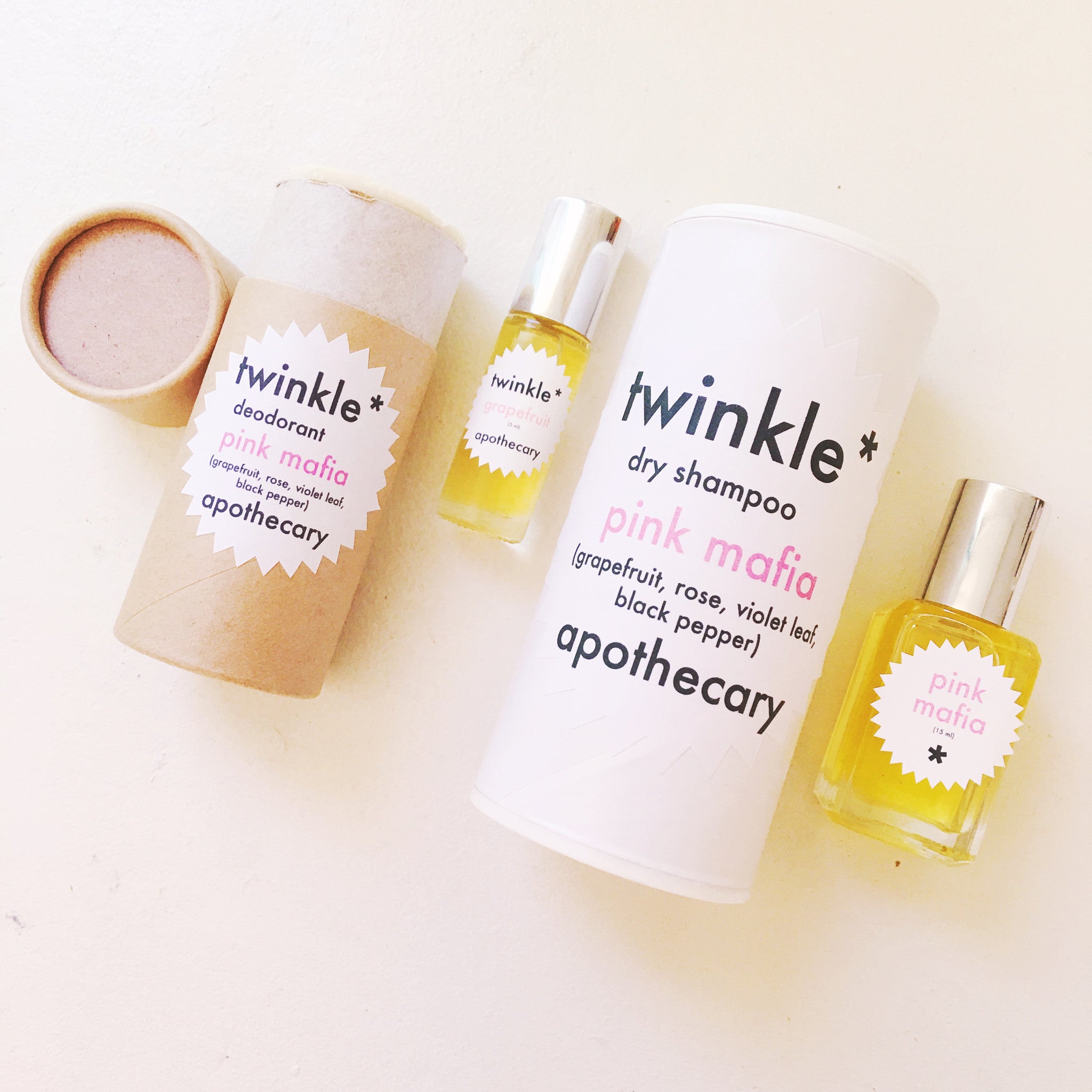 Grapefruit is one of those foods that people seem to either love or hate. 
(Personally, I LOVE it...) 
However, even if you don't love eating grapefruit, it's a pretty safe bet that you will still love the smell of the cold-pressed pink grapefruit essential oil that we use in our formulations. 
It has the sweet, uplifting citrus aroma of a grapefruit peel, with none of the harsh bitterness you may experience when eating the fruit. 
When used for aromatherapy purposes, grapefruit is said to be an uplifting oil, and is often inhaled to ease depression and anxiety. The scent have even been said to induce states of euphoria and elation! 
(Um... yes please!)
It's also a very energizing oil, perfect for inhaling when you need to be focused and productive at work.
(Maybe try it before/after an intense workout class?!)
The benefits of grapefruit essential oil can also be enjoyed in our
Pink Mafia fragrance
- the grapefruit is what gives it that super-sweet and zingy-pink top note...
In skincare, grapefruit oil is said to stimulate circulation, rid the body of excess water, flush toxins, reduce cellulite, and help tone and tighten skin.
I think grapefruit is such a lovely, happy scent, and I'm working on a few more fragrances to utilize the sweet, uplifting benefits of this essential oil as we speak! 
What do you think? Are you ready to give it a go?
I think you're going to love it!
-XO- Stefanie