Happy Holidays from Twinkle Apothecary!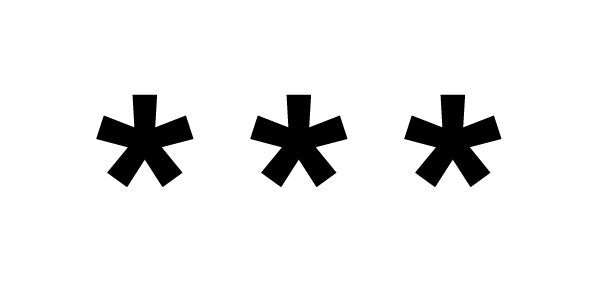 I can't believe Christmas week is here and 2015 is coming to an end! I hope you're all out there soaking up the season and enjoying time with your family and friends. 
It's been a wonderful first two months in business for me, and I want to thank all of you for your support in my new venture.
I'll be taking some time to relax this week, but my virtual store is always open, and do feel free to
email me
with any questions you might have about your order.
(By the way, you can still get our
holiday special
of 4 Twinkle signature perfumes for $60 through December 31, 2015!) 
I'm so excited to get to work on everything I have planned for Twinkle Apothecary in 2016 that I want to take this opportunity to give you a little peek at what's to come... 
A new look: 
As cute as my current labels are, I've decided to switch to a standard (also, free) font for my labels and logo. Now that I've had some time to further develop my brand and consider what kinds of products I want to offer, I'm 99.9% sure that this pared down (also functional-yet-whimsical) design is reflective of my simple yet luxurious, modern approach to beauty and self care:
What do you think?! Yeah?! (I'm open to suggestions!) 
Eco friendly deodorant packaging: 
Truthfully, I was never happy with the quality of my plastic
deodorant
tubes, but I really wanted to offer a portable and convenient stick deodorant. Now that it's time to re-order packaging supplies, I've decided to switch to a more eco-friendly paperboard tube! This means I'll be having a HUGE sale on my current inventory of plastic deodorants after Christmas... out with the old and in with the new! (
Thankfully the #5 plastic I've been using IS recyclable.
)
Lots more products:
You guys, I've been working on sooooooo many formulations over the past few months! I don't want to give too much away because it's all still in the works, but my goal for 2016 is to offer a full range of skin care using simple, natural, yet luxurious (and of course wonderfully scented) materials that are good for your entire body. Definitely stay tuned for new products to be launched ASAP! 
New fragrances too: 
I've got two new scents all ready to go for the new year. One is a very classic floral fragrance, and the other is a rich-yet-citrusy, masculine cologne-inspired scent.
I CAN'T WAIT FOR YOU TO SMELL THEM! 
I also have SO MANY ideas in the works for those of you who prefer simple, one note fragrances, as well as some unscented products for you sensitive types. 
So stay tuned... I'm so excited for everything to come!
And of course, I wish you all of the joy this holiday season! 
*CHEERS*
-XO- Stefanie