7 things I liked last week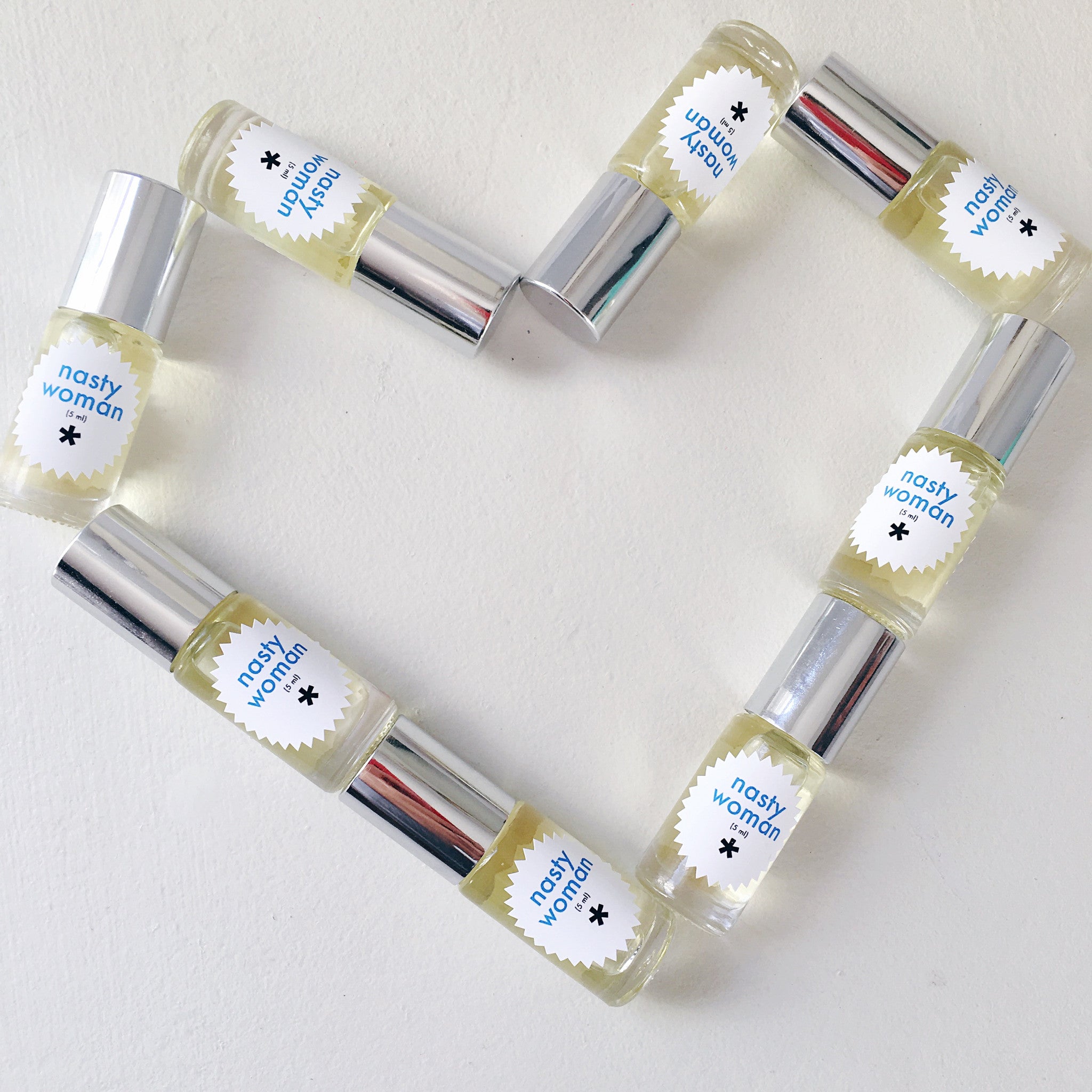 OK. Current events are horrifying and I live in the #1 worst state for women in the US, but here's some stuff that doesn't suck: 
1. You all know how obsessed I am with scent memory, so I really want to figure out how to start doing this! 
2. I'm starting to believe that loving yourself - flaws and all - is the key to true happiness. 
3. My bedroom looks a bit like a greenhouse and this is probably why it's my favorite place. #notsocrazyplantlady 
4. Also probably why I love this stuff so much... 
5. Clickbait articles are the most annoying thing in the world to me, so this compilation really made me LOL. (PS we're not doing ANYTHING WRONG.) 
6. Did you know that there's a difference between dry and dehydrated skin? Dry skin: add oil. Dehydrated skin: add water. (Chances are, everyone needs to be drinking more water!)  
7. DO FRENCH GIRLS EVER DO ANYTHING WRONG? AND CAN I MOVE TO PARIS PLEASE?!   
Please? 
-XO-