End Your Summer in Luxury with Tropic Flora Perfume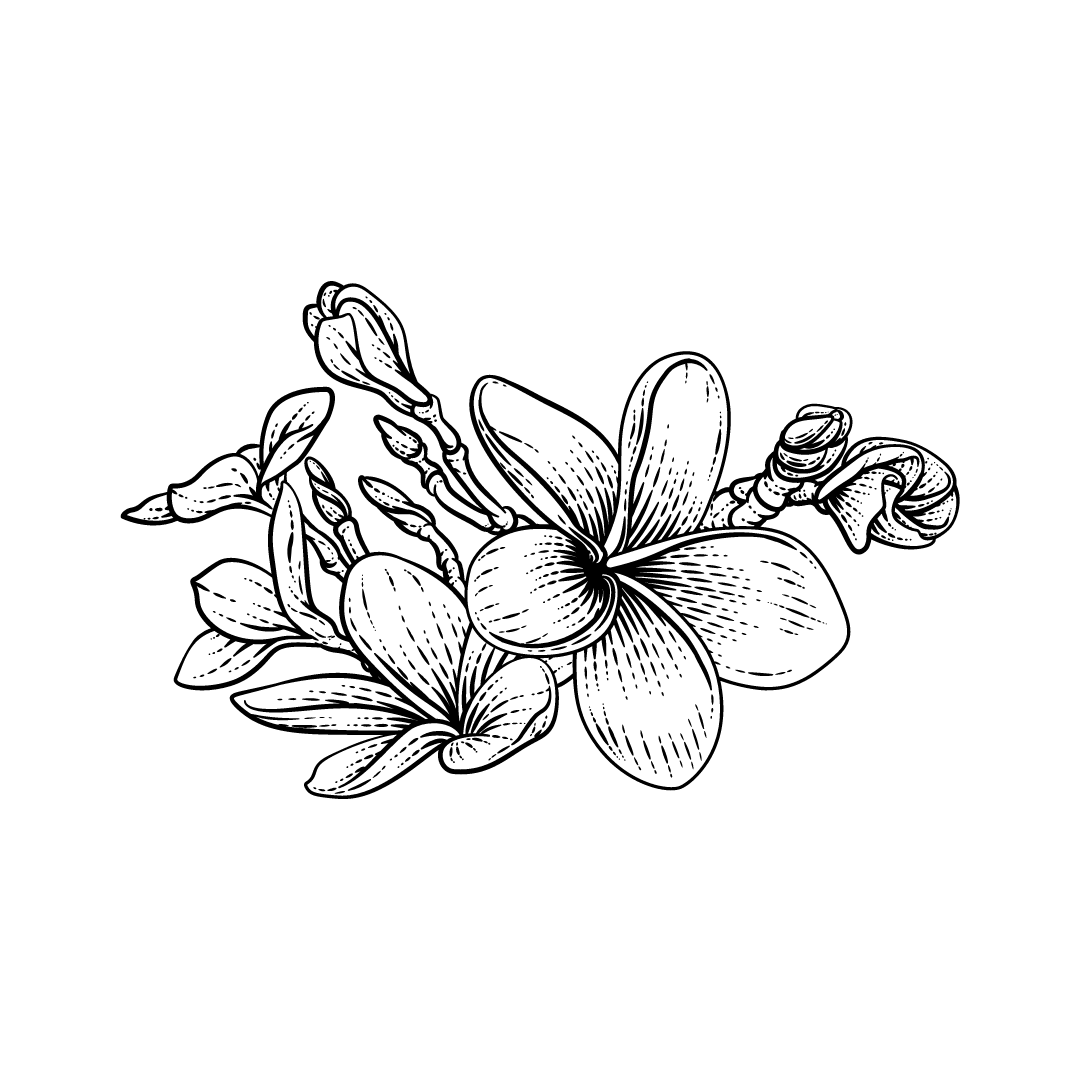 Click to listen instead with a free 7-day trial on Patreon!
Well, here it is, mid-August, the kids are heading back to school, and I'm about to be busy making all of the fall fragrances...
But I couldn't let this summer go by without giving a little love to my personal favorite perfume, Tropic Flora!
And this one is a perfume perfume. Tropic Flora might be the most bold, luxurious, and just-plain-pretty fragrance in my collection. 
If you love luscious, bright, warm, creamy florals in a rich woody base, you must give this one a try!
It goes on warm, spicy, and fruity - with pink pepper, citrus, galangal root, and ginger. I think it smells a bit like bubblegum, (my son says Froot Loops!)
That sweet, candied, fruity quality leads to the most heavenly, lush white floral accord, comprised of plumeria, jasmine, and champaca. This is the part that makes me want to call it a perfume perfume - because these classically elegant flowers are so beautiful that they border on being over-the-top - but then the rich, creamy, woody base of vanilla, sandalwood, and vetiver anchor them, keeping the composition warm and wearable.
These are my favorite kinds of perfumes to make (and wear!) Fragrances that are almost too pretty to be allowed, but turn out to be perfectly wearable and never overpowering. As a perfumer I just love to play around in that little Goldilocks sweet-spot where nothing is too much or too little. It's all just right.
And I think this one is just right for right now.
Click here to order a $5 sample and keep the summer vibes flowing a little longer!
Hope you enjoy it as much as I do, 
Stefanie