This Week in the Twinkle Studio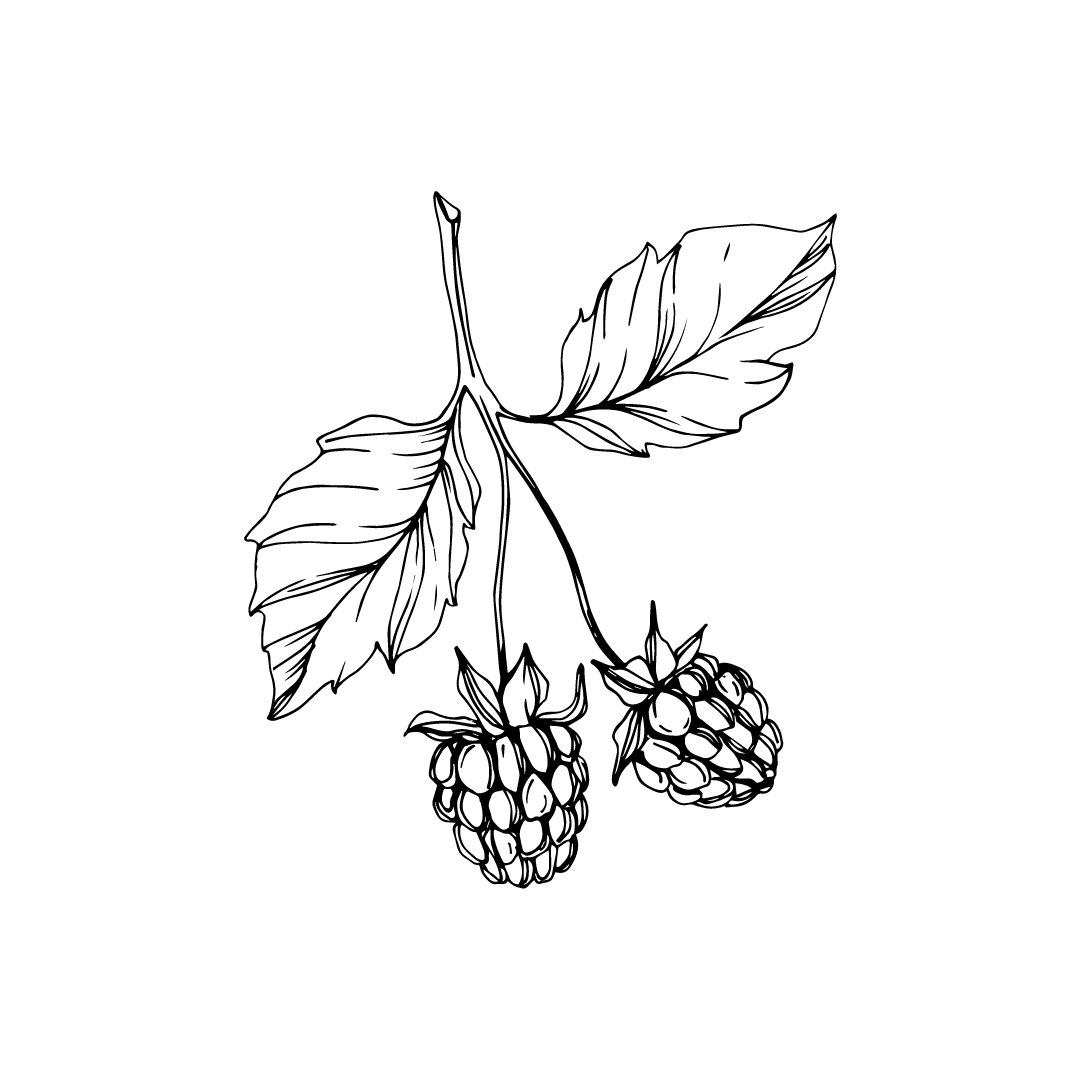 Greetings from my new home studio!
I thought this kind of weekly round-up post would be a fun way to give you a peek of what I've been working on now that I'm no longer broadcasting every moment of my life on social media. (By the way, I feel like a whole new, much happier person without Instagram. Shoulda ditched it WAY SOONER.) So, thanks for following along here on the blog, through emails, texts, Pinterest, etc! 
But especially thanks for buying my products and letting me share all of this goodness with you. Because otherwise there would be nothing to see here. Haha.
Let's get to it!
This week I had the pleasure of making three, totally different fragrances from the perfume archives. Sorbet, Cat Buttons, and Nicora No. 6.
Cat Buttons
Scent profile: fresh, herbal, fruity, woody
Main notes: citrus, spearmint, basil, neroli, palo santo
Cat Buttons is something I designed in collaboration with a local kid-trepreneur way back in 2017 to raise money for OK humane, but don't let the cute name fool you - the scent is very sophisticated. lt's refreshing and intricate, with a lot of interplay and juxtaposition of warm and cool smells - think warm citrus, neroli, ginger, and nutmeg, against cool spearmint and minty palo santo. The overall effect is very zen. Grounding, yet uplifting! This is a good one for getting your mornings off on the right foot, supplementing a yoga or meditation practice, or cooling down on a warm spring/summer day. 
I also got to make this as a spray for the first time, which is so lovely! (Cat Buttons was previously only available as a roll on, but you have the option to choose either when ordering from the perfume archives as I make these one at a time, just for you.)
PS: I hope this goes without saying, but never apply perfume to a cat. Most essential oils are highly toxic to cats and should be avoided!
Sorbet
Scent profile: sweet, fruity, fresh, cozy
Main notes: lemon, raspberry, tonka bean
Ok, YUM. If you love sweet, fruity scents, sorbet is such a refreshing, unique option, that's perfect for spring!
I designed this one for my Perfume Junkie Club subscription back in 2018, and it was such a treat to revisit it for the first time in a long while this week. I was so tempted to make one for myself too, but I resisted by convincing myself I would build off of these notes to design a new scent. I mean, right after I finish the other new scent I've been working on for about a year and a half now. :) 
I get a lot of requests for fruity scents - specifically scents featuring peaches and berries - but because I formulate my fragrances using only natural materials that come from the earth like essential oils, plant-extracts and resins, and absolutes, fruit notes are hard to come by. (They don't make peach or strawberry essential oils, although I so wish someone would figure out how. Come on science. Prioritize! lol)
 The natural ingredient responsible for the berry note in sorbet is rhododendron from an ecologically protected forest in Siberia. (That means that it's not over harvested and thus available quantities of the essential oil are very limited.) Rhododendron is a flower, but the first time I opened a bottle of this essential oil, my nose thought: SUN RIPENED RASPBERRY!
So basically, sorbet is a MUCH more sophisticated and grown up take on my favorite Bath & Body Works body splash scent from the mid-90s. (The other best scents were Country Apple, Plumeria, and Honeysuckle, and there is no room for debate here. That is all.)
The base notes - sweet, creamy tonka bean and powdery, woody benzoin extract - lend an almost amber-like quality to the finish, which grounds the effervescent lemon and berry notes quite nicely.
If this sounds intriguing to you at all - please, don't hesitate. Just go for it. It's such a good one, if I do say so myself!
Nicora No. 6
 Scent profile: warm, floral, rich, woodsy
Main notes: pink pepper, rose, neroli, tonka bean, oakmoss
 This is another collaboration I made back in 2018 - this time for one of my favorite vegan shoe brands (!) which sadly is no longer producing footwear. But the scent lives on in the Twinkle perfume archives!
This is a classic, but gender-neutral floral. And it's extremely long wearing, which we designed as a testament to the quality of Nicora's shoes. (And I can testify - I still have and wear all of my Nicora's on the regular.) So if you want something substantial, with a lot of earthy oomph, this one is definitely worth a try. It's always been a fan favorite, and I'm so happy to keep making it for you! 
PS: if any other vegan brands out there would like to collaborate, yes, I do accept fashion as a form of payment. Just gotta throw that out there...
Now, check out this beautiful batch of golden filter balm!
 No, I didn't change a thing about the recipe, I promise. The variation in color here is due to the very deep, golden-orange lot of red raspberry seed oil that I have on hand currently.
This will not change how the filter balm looks when applied to your skin. But it is such a striking difference in the jar that I wanted to show you in the hopes of minimizing all of the "why did you change the formula?!" questions that I always get when there are variations to my natural products. 
Y'all. I don't control nature. I buy my ingredients in small quantities, so variations in colors and textures are to be expected as different bottles of oil come from different harvests, under different growing conditions, etc. Every bottle/jug/pail is ever so slightly different. That's part of the beauty of natural ingredients!
And it is beautiful, isn't it?! 
(Also, please ignore my socks. I feel so silly working in them, but my feet get cold and it feels weird to wear my shoes around the house all day. I need to find a more glamorous house shoe replacement, but otherwise I LOVE the WFH life!)
Now, go buy yourself something fun and pretty so we can do this again next week. And for more behind the scenes action, (plus DIY recipes and 20% off mail in refills) consider joining me on Patreon!
- Stefanie -