Stress Baking Perfume (Video)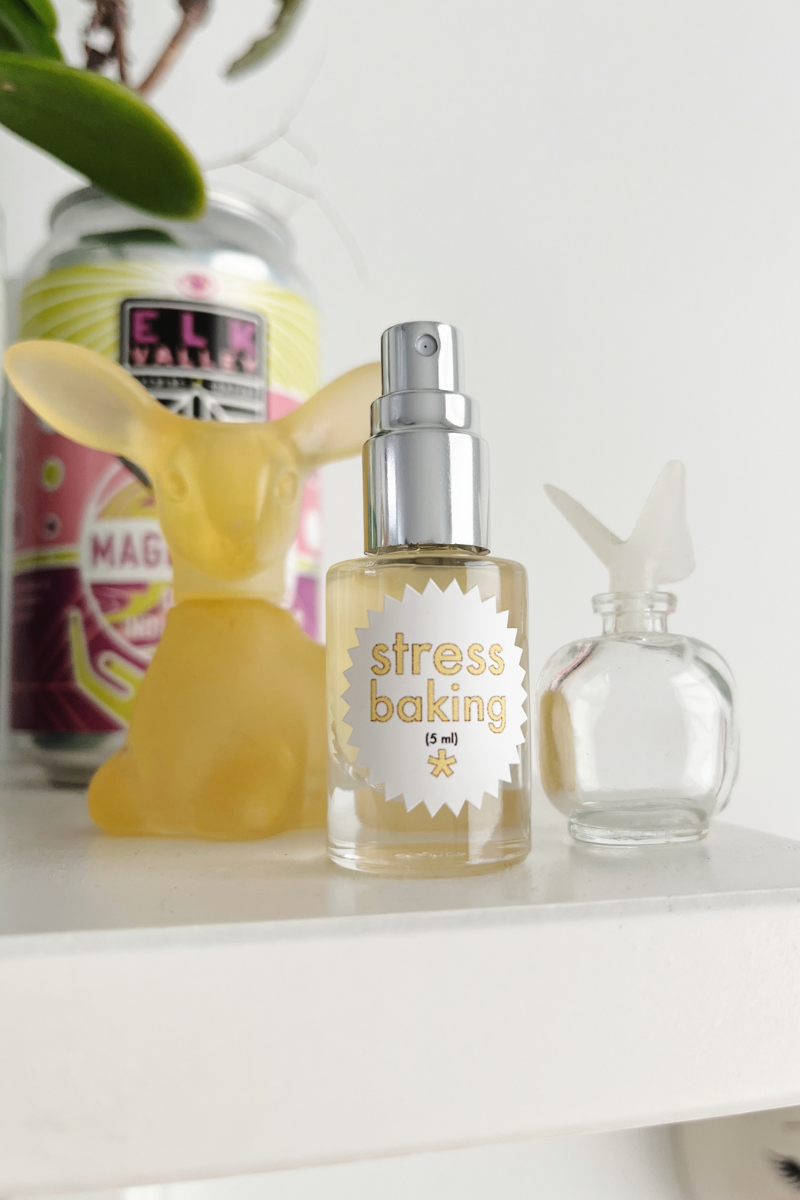 Made a little batch of Stress Baking (October 2020) this week! 
This is a good one for fall and the pre-holiday season. Watch the video to learn more. Questions? Ask on the product page, or join the Twinkle Patreon to participate in my weekly Q&A session!
Hope you can try a bottle! 
- Stefanie -