New Year, Fresh Start - Refresh Your Clean Beauty Routine in 2022!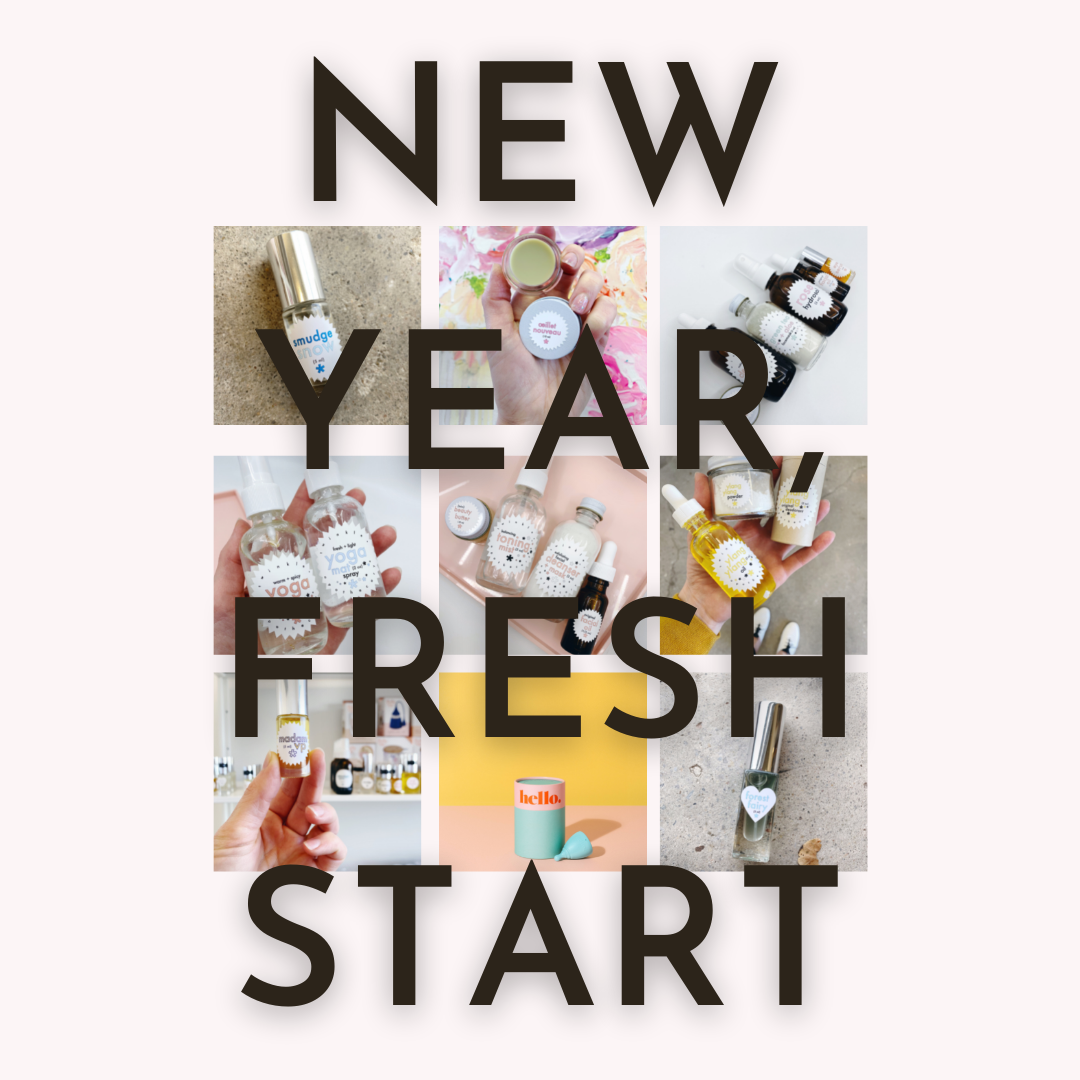 Looking to jumpstart a new skincare routine? 
Curious if you can make natural deodorant work for you?
Perhaps you're thinking it's high time you started moisturizing your body so it's not dry and itchy for the rest of winter. 
Or maybe you just want a refreshing scent to start the new year off right..
You're in the right place. 
And luckily for you, it's a great time to stock up on a whole new routine, because orders over $220 are 22% off this month with the code 22IN22
Here's a collection of my favorite products to get you going and make this year more sustainable than ever. 
Pro-tip: start with the travel skincare set if you're new to my products or looking to start a brand new routine - it's a great way to test out everything for a great value. 
Scroll down to shop! 
- Stefanie -