May's Surprise Scent Mood Board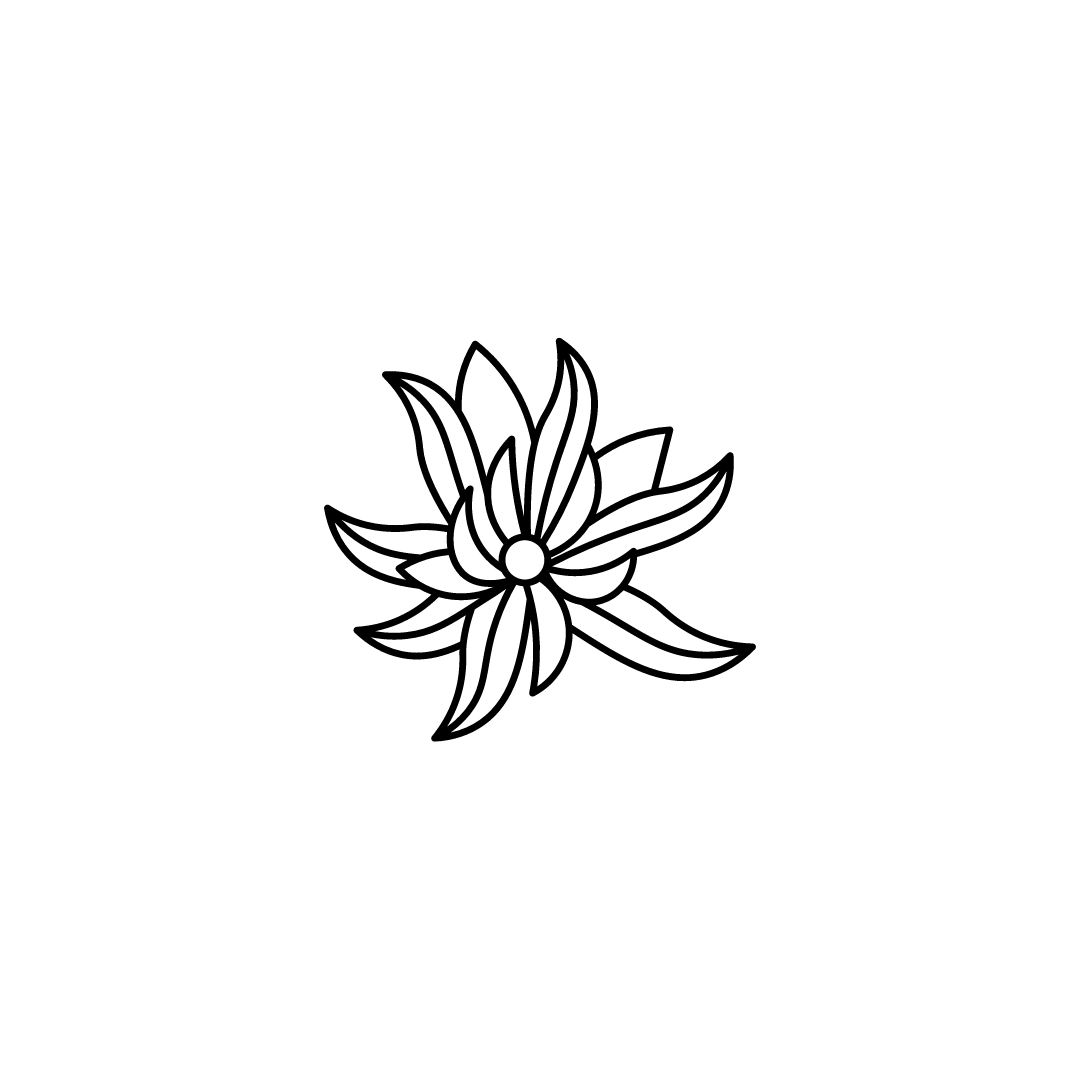 Heads up: 
There is one week left to get on the list for May's Surprise Scent! 
I feel like I can't say too much about this one without away the surprise so I made a very simple little mood board for you: 
It's a light and bright warm floral with woody undertones that's perfect for a sunny spring day.  Originally, this scent was an oil based roll-on, but for this month I'm making it into a spray for the first time!
You have until May 14th (that's next Sunday,) at noon central to order it as a surprise to get the subscription discount. If you prefer to wait for the reveal, you can order it anytime from the Perfume Archives listing!
I can't wait for you to smell this one. It's one of my very favorites. (And I don't just say that about anything!) 
Click here to order by the 14th at noon.
- Stefanie -