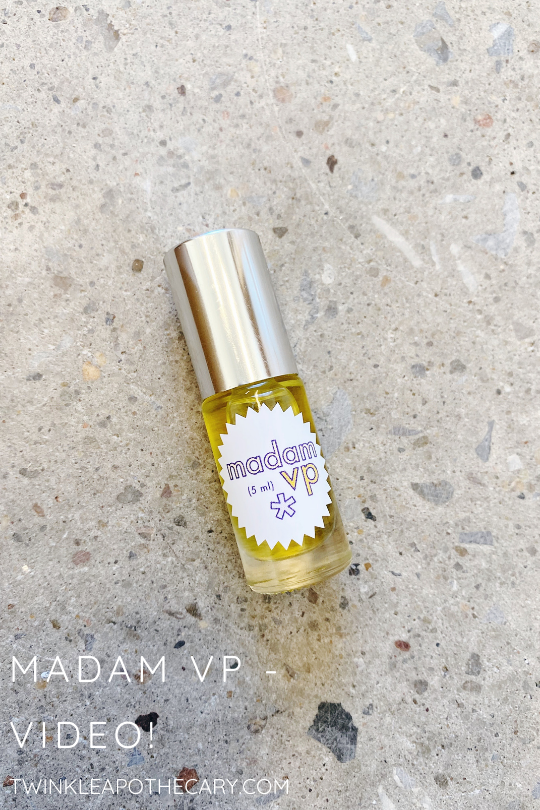 Here's a little video I made for Instagram about my latest perfume. Watch to learn about the inspiration behind the scent and also, what it smells like. :)
Enjoy! 
-Stefanie- 
PS - I forgot to mention the symbolism in the label colors - purple and gold were the colors on the sashes that turn of the century suffragettes wore with their white dresses. Look at us go! 
PSS - HAPPY EARLY INAUGURATION! WE MADE IT THROUGH THE PAST 4 YEARS!